Appointing us
A partnership approach
You can directly appoint us to carry out any combination of professional whole-life services.
We can either work independently for you or as part of a wider design team. We are also comfortable within constructor, project management or architect led teams to suit your preferred procurement plan and have a number of routes that permit fast and straightforward appointments. Whatever you require we can tailor our appointment and service offer accordingly.
Nationally we deliver a broad range of work across the industry bringing our experience, knowledge and specialisms to achieve innovative, sustainable solutions and the best possible outcomes for your commission.
To help you get in contact with the most appropriate person, we have dedicated national key sector leads who will be happy to discuss your project in more detail.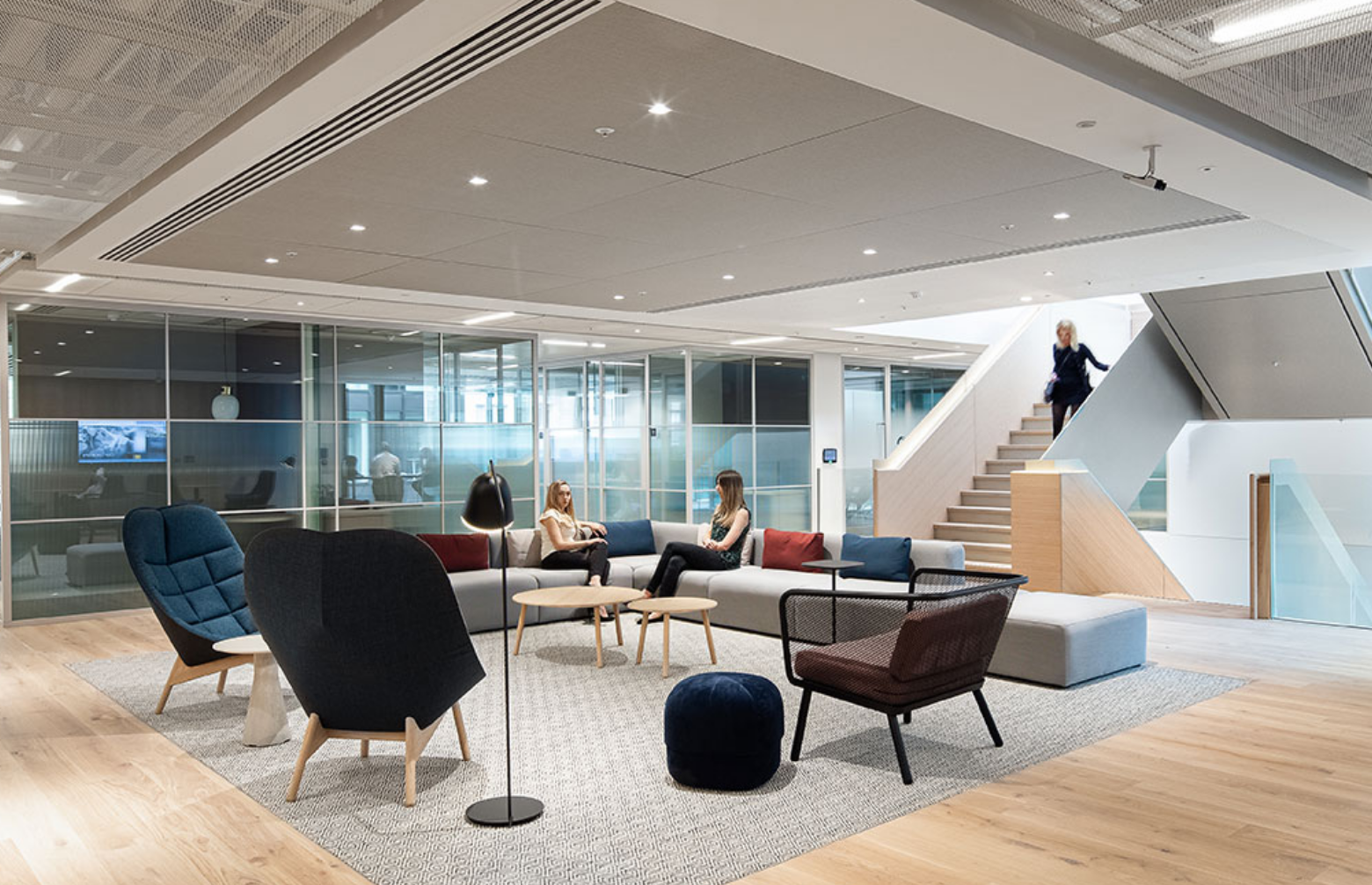 ©Felix Mooneeram
Take a look at the sectors we work in and get in touch to find out more about the work that we deliver: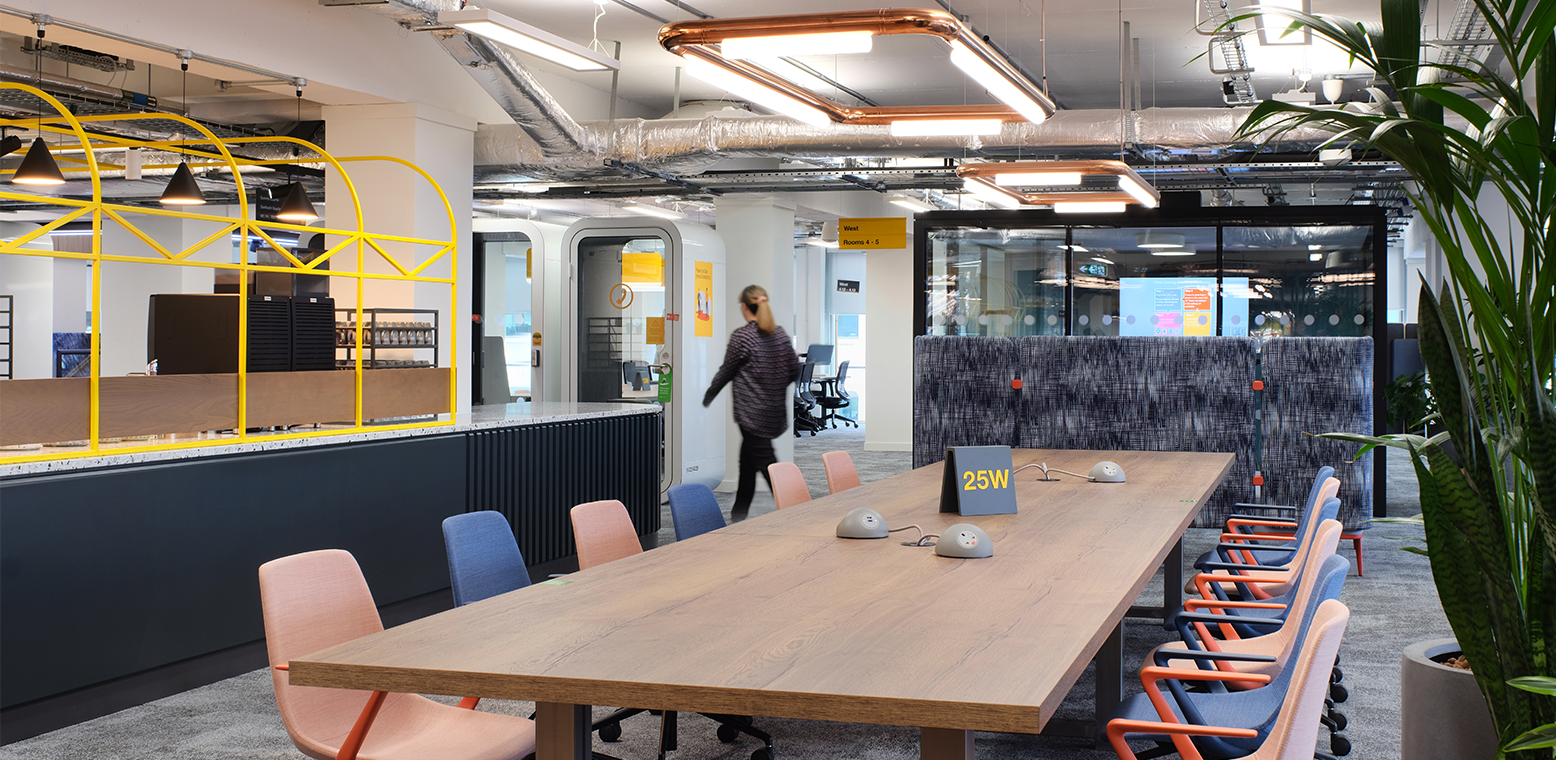 ©Philip Vile
If your requirement or query does not fall within one of the above work categories, please take a look at either our:
TB+A is a preferred consultant on a number of national frameworks, all of which are OJEU compliant. We can provide a whole-life approach to your project covering design, construction, operation and management.
Our approach has resulted in:
Reduces lengthy tendering exercises and associated costs
Access to our services through OJEU compliant and efficient routes
Competitive pricing
The opportunity to develop long-term relationships
Continuous improvement
Greater added value and social value impact
A selection of our current frameworks are detailed below, together with the contact details of our dedicated account managers who can talk to you about how to procure our services through this route.
For further information about all of the frameworks we are part of, please contact our Bid Manager who would be happy to discuss the options available to you.