Appointing us
A partnership approach
You can directly appoint us to carry out any combination of professional whole-life services.
We can either work independently for you or as part of a wider design team. We are also comfortable within constructor, project management or architect led teams to suit your preferred procurement plan and have a number of routes that permit fast and straightforward appointments. Whatever you require we can tailor our appointment and service offer accordingly.
Nationally we deliver a broad range of work across the industry bringing our experience, knowledge and specialisms to achieve innovative, sustainable solutions and the best possible outcomes for your commission.
To help you get in contact with the most appropriate person, we have dedicated national key sector leads who will be happy to discuss your project in more detail.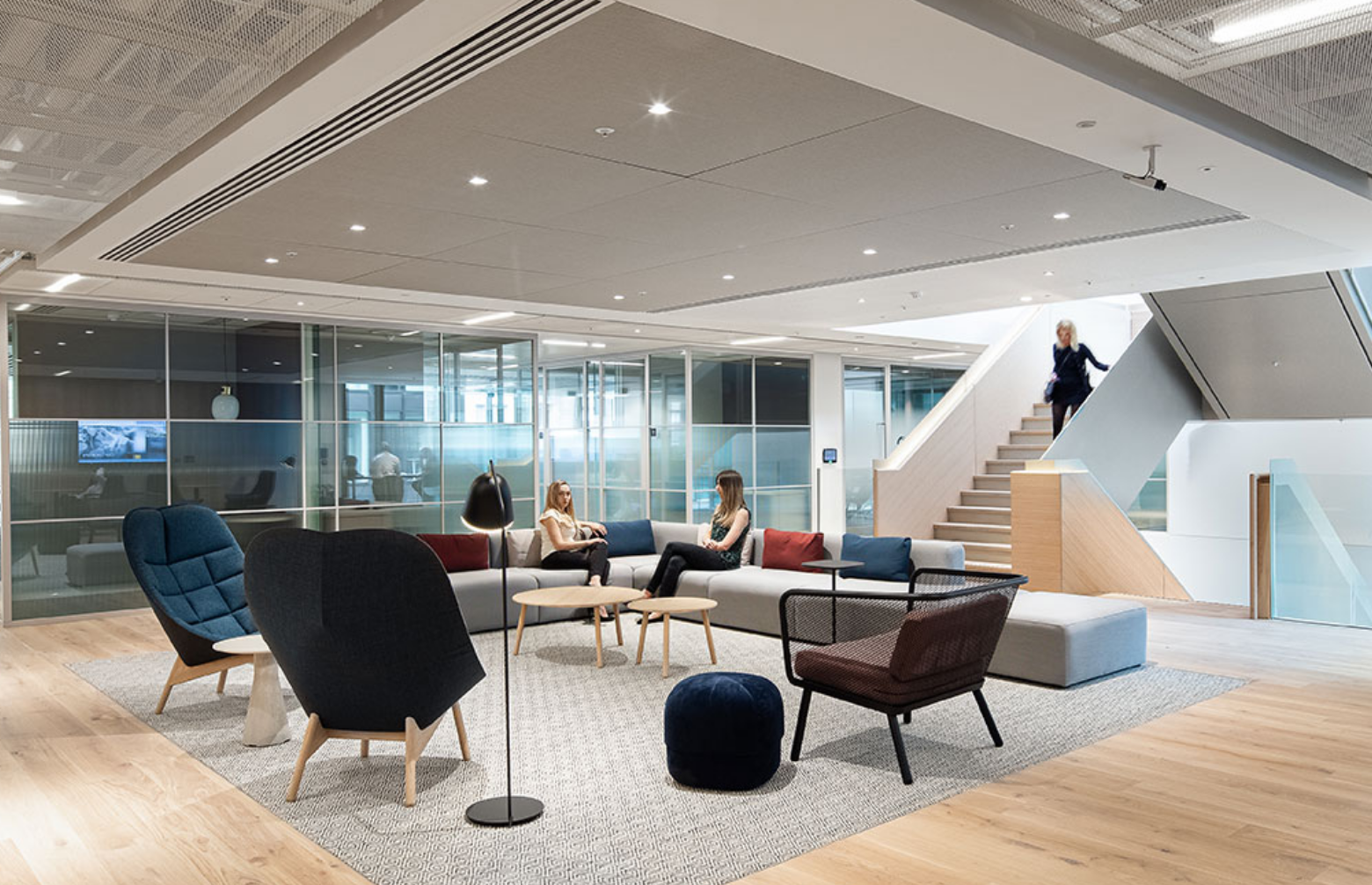 ©Felix Mooneeram
Take a look at the sectors we work in and get in touch to find out more about the work that we deliver: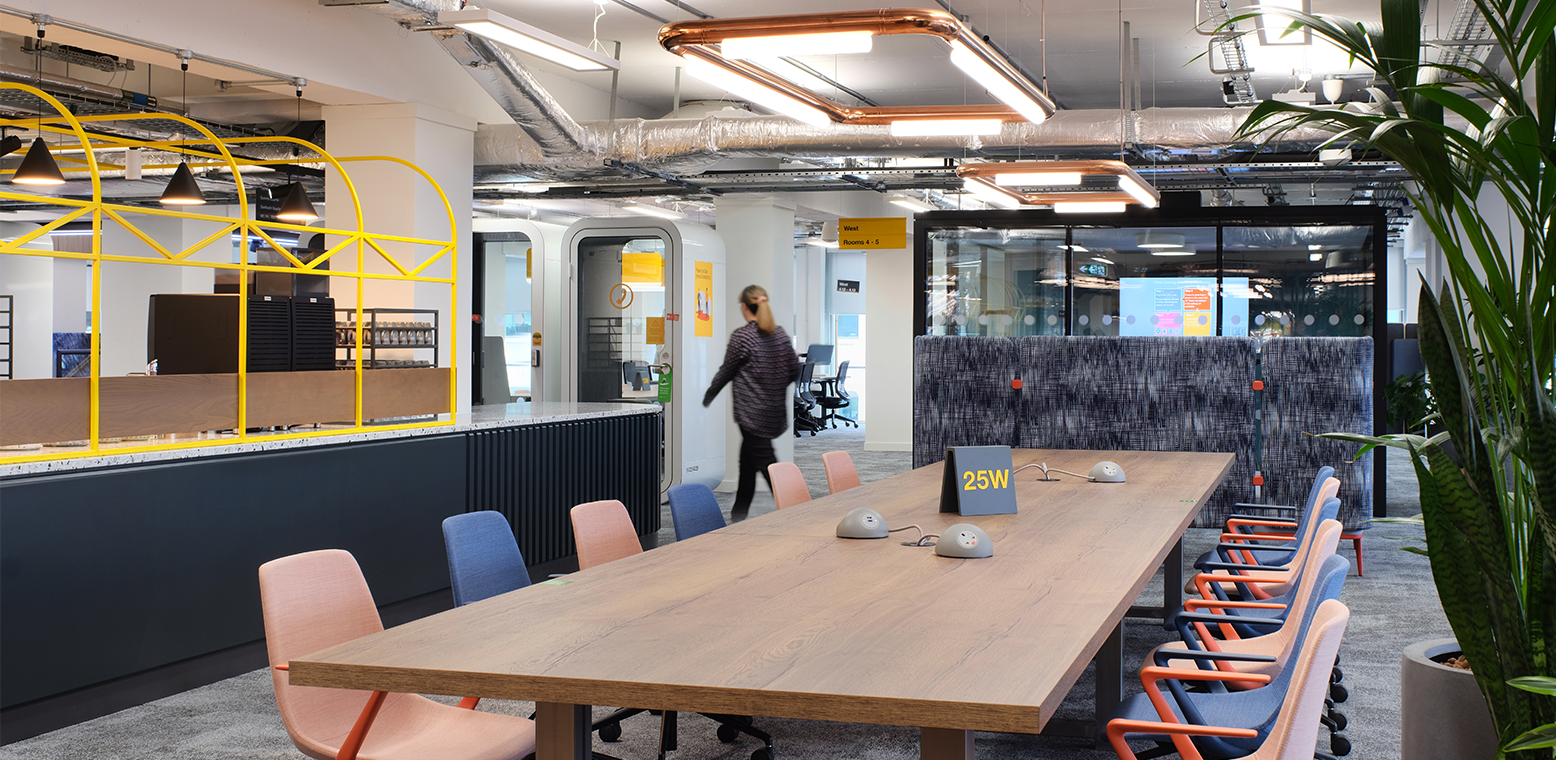 ©Philip Vile
If your requirement or query does not fall within one of the above work categories, please take a look at either our:
TB+A is a preferred consultant on a number of national frameworks, all of which are compliant with the relevant standards for either public or private sector procurement. We can provide a whole-life approach to your project covering design, construction, operation and management.
Our approach has resulted in:
Reduces lengthy tendering exercises and associated costs
Access to our services through compliant and efficient routes
Competitive pricing
The opportunity to develop long-term relationships
Continuous improvement
Greater added value and social value impact
A selection of our current frameworks are detailed below, together with the contact details of our dedicated account managers who can talk to you about how to procure our services through this route.
For further information about all of the frameworks we are part of, please get in touch using the 'Contact us' form and we will be happy to discuss the options available to you.

www.swpa.org.uk
Construction Consultants Services 2
SWPA is a not-for-profit, vgoverned by public law and a central purchasing body providing procurement services. Over 200 publicly funded organisations throughout England use LHC frameworks to procure works, goods and services to construct, refurbish and maintain social housing, schools and public buildings. The framework has been divided into two workstreams: Construction and Consultancy. The Consultancy workstream will support projects from initial project feasibility, through to project completion for both residential and non-residential projects.
The frameworks covers Local Authorities and Councils in Southwest England (Gloucester, Somerset and Devon).
Please contact:

www.welshprocurement.cymru
Construction Consultants Services 3
The service provision offered through the WPA Construction Consultancy Framework covers the full range of RIBA stages 0-7 to support building projects from site find, survey and feasibility through to design, project management and completion.
This framework is suitable for use by all publicly funded bodies throughout Wales and is fully compliant with all Welsh, UK and European Public Procurement regulations.
Please contact:

www.procurepartnerships.co.uk/
Professional services agreement
TB+A is appointed to provide professional services in 6 regions across the UK via the procure partnerships framework, providing local delivery with national governance.
Please contact: