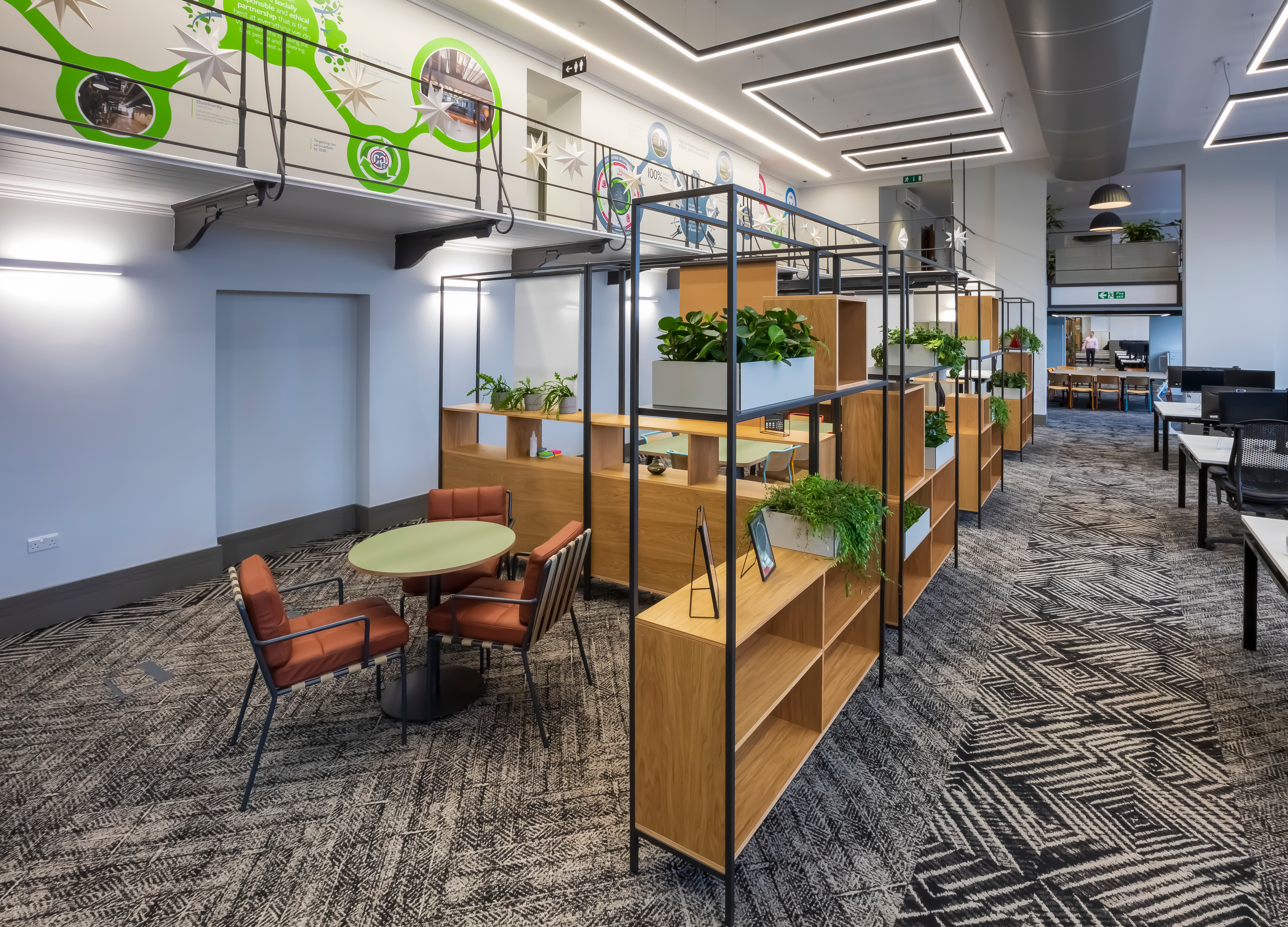 We are Troup Bywaters + Anders
TB+A is a high-performing engineering partnership with sustainability at the heart of the business, operating from eight offices across the UK and Poland. Since 1958, we have been designing and creating unique internal spaces, blending comfort and function to bring buildings to life.
Our purpose is to be a socially responsible and ethical partnership. We operate in the true spirit of partnership, achieving quality and consistency as standard. That's how we've maintained client relationships that stretch over 50 years and counting.
Read our latest ESG report
Our ESG Report for 2022 – 2023 brings together all of our activities and impacts over the past year as a socially responsible and ethical partnership.
This report captures progress through our three pillars of Growing people, Sustainability at Heart and Achieving Quality & Consistency, as we work towards net zero carbon and our wider sustainability goals.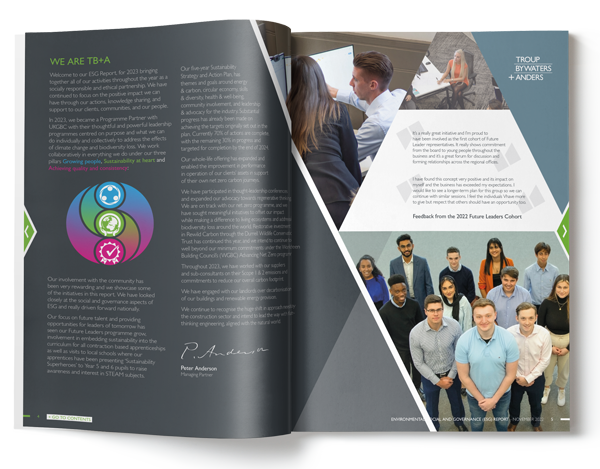 Our whole-life services
We're proud to have an excellent reputation as professional design engineers, but we are far more than that.
We have a whole-life approach to everything we do. From planning and construction to ongoing property and asset management, our team has the flexibility to be there at any or all parts of your journey.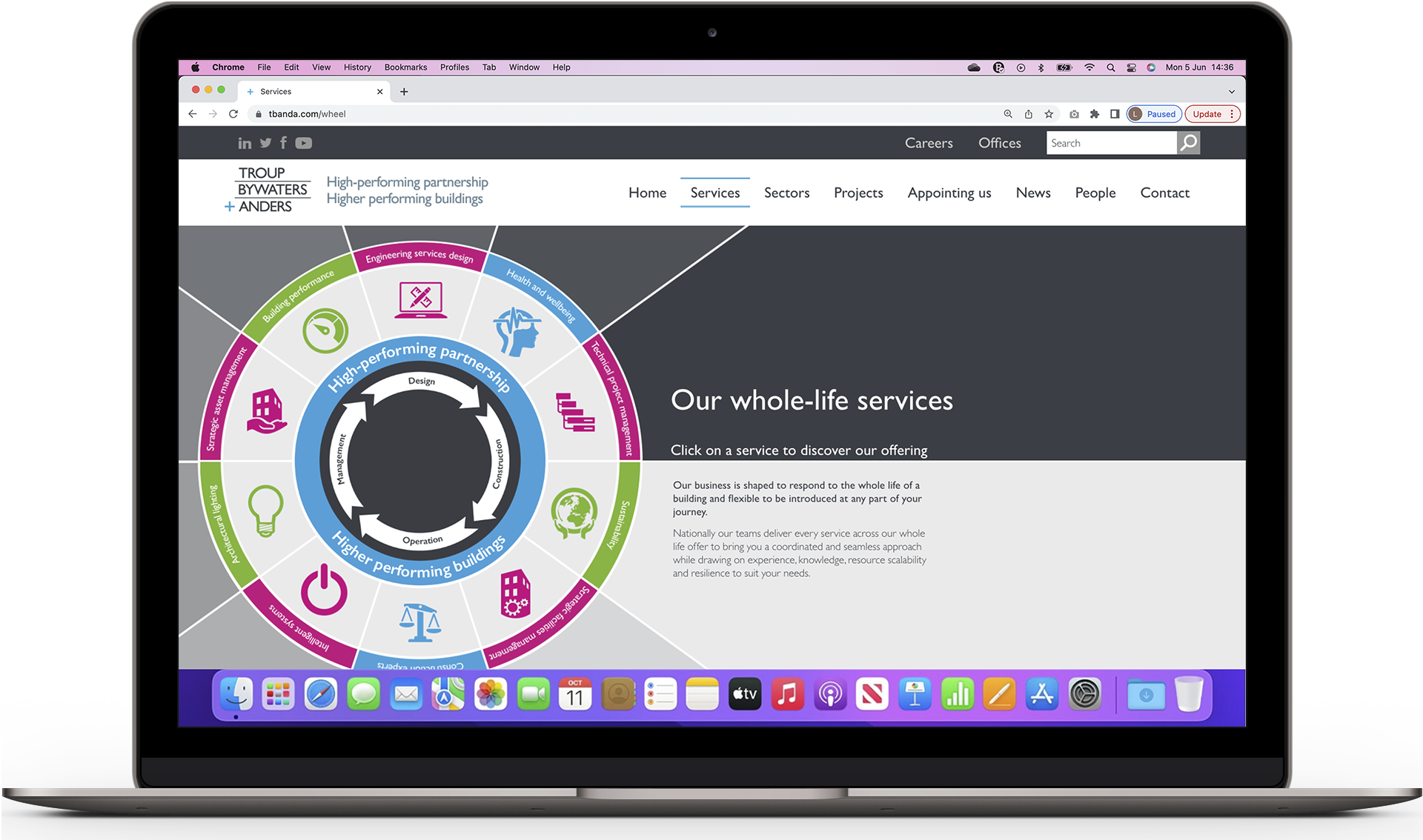 Why TB+A?
Our business is underpinned by our three pillars.
Our commitment to growing people, placing sustainability at our heart and achieving quality and consistency acts as the north star for everything we do.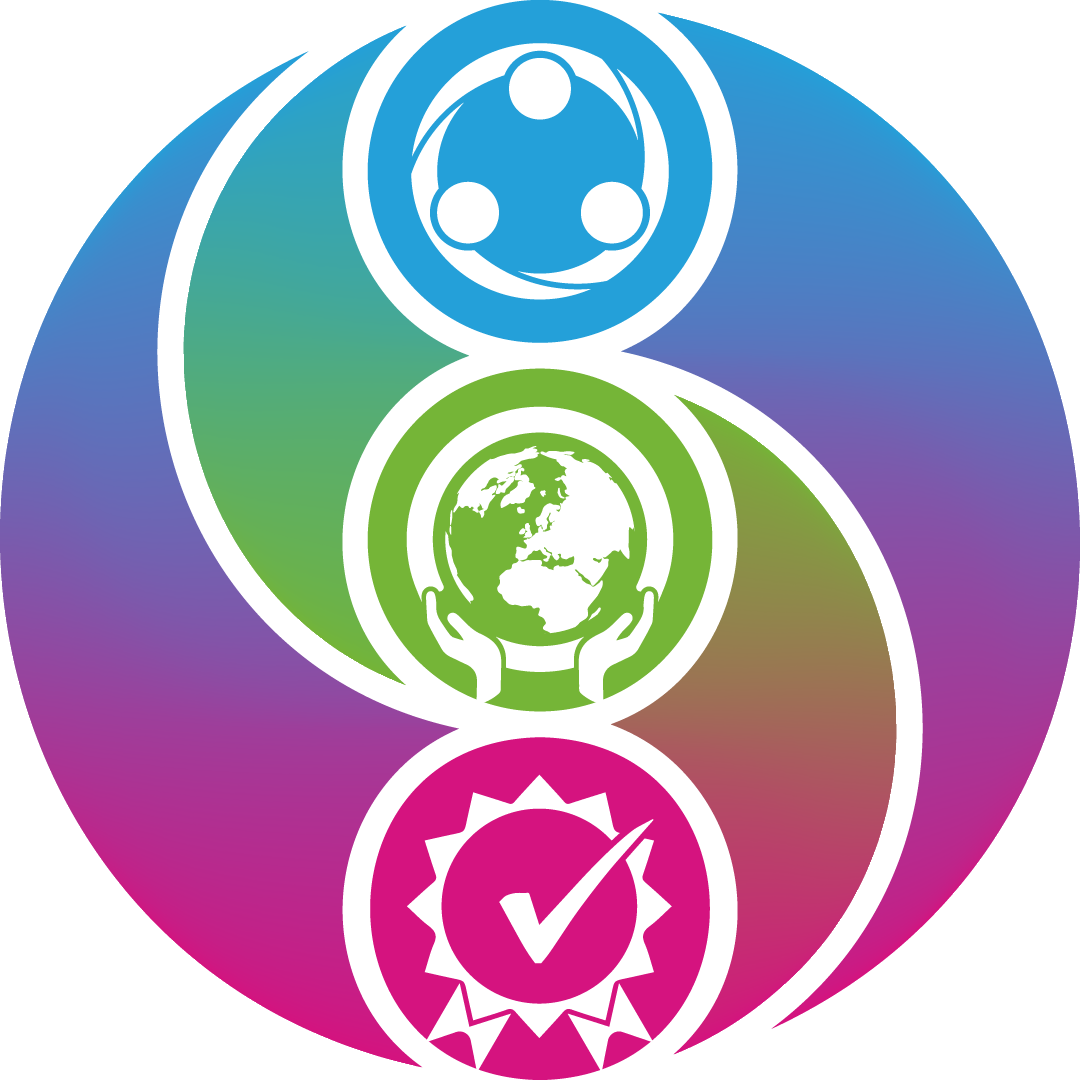 Accreditations and associations