TB+A is looking for talented and creative people to join our teams across the UK to help us continue to raise our standards and deliver the best service to our clients.
We offer excellent training and prospects for professional development, whether you join us at the beginning of your career or as a more experienced member of the team. You will have lots of opportunities to become involved in projects of all types and sizes across a diverse range of sectors and have access to technical training, development and mentoring.
If you're inspired by our company culture and think TB+A could be the place for you to develop your career, then we'd love to hear from you.
We offer competitive remuneration packages together with the benefits that come with an award winning national practice.
If you're interested in joining us, please choose one of the roles below. If there isn't a current role that is suitable or if you require an alternative application method, then please send us your CV and cover letter to recruitment@tbanda.com and we will get in touch when a suitable opportunity is available. We look forward to hearing from you.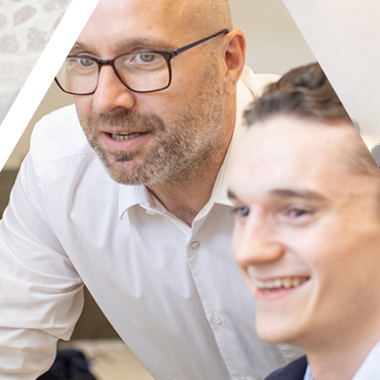 If you are considering your future career, there is no better place to begin than by joining TB+A.
Our multi-award-winning apprenticeship scheme provides a professional route into the industry through a fully supported training and development programme all the way to Chartership.
Accreditations and associations