Achieving quality and consistency
Setting the standard
Improving the way we work
Identifying and improving technical quality and consistency, bringing out best practice, streamlining processes and embedding our BIM capability.
We have consistently provided high-quality building services advice and designs since 1958 centred around our whole-life approach.
The success of our business relies wholly on the quality and effectiveness of our people and processes. Our certified Integrated Management System, that incorporates Quality (ISO 9001), Occupational Health and Safety (ISO 45001) and the Environment (ISO 14001), provides a framework of processes and procedures to enable work to be undertaken efficiently and to consistently high standards.
The system provides the structure and guidance for our people to deliver a high-performing and consistent level of service whilst improving the way we work and developing our teams. We regularly review all parts of our IMS ensuring continual improvement as the system evolves and as legislation changes.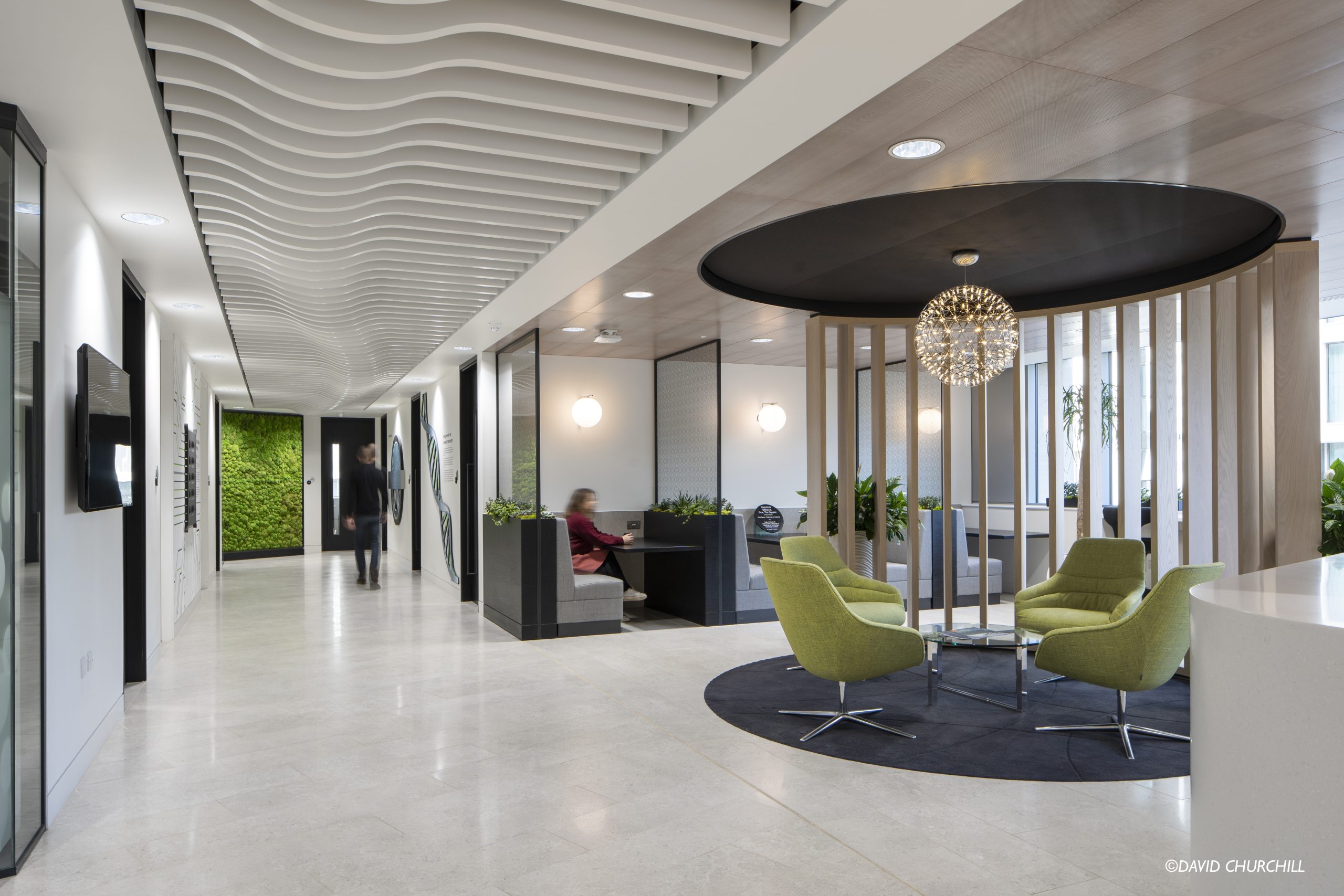 Our approach has resulted in:
Achieving EcoVadis Silver status recognising our excellence in CSR management of our policies, actions and results
Continued membership of multiple Safety Schemes In Procurement (SSIP), including ISO 45001, Constructionline and Achilles Building Confidence certification. This demonstrates our health & safety compliance, capabilities, experience, training and resources in order to meet our clients' needs
A consistent clear record of reportable incidents
Maintaining Achilles Building Confidence Level 5 providing us with the opportunity to connect with key industry partners by demonstrating our compliance and improvements against a leading standard of excellence
Our IMS that fully supports our BIM Level 2 work that meets all current British Standards
Offices nationwide with a consistent approach and attention to quality
Embracing practical modern methods of construction (MMC) to improve the quality and consistency of the installed product
Accreditations and associations