Apprenticeships
Award-winning partnerships
Start your career with an award-winning apprenticeship scheme
If you are considering your future career — or a career change, there is no better place to begin than by joining TB+A. Our award-winning apprenticeship scheme provides a professional route into the industry, offering engineering apprenticeship opportunities at all levels up to Chartered status.
Our ethos has always been to promote from within, looking to the long-term and developing our future leaders within the business. In fact, 75% of our Partners began life at TB+A as apprentices and young recruits, and have been shaping the business ever since. They're looking to share their knowledge with the next generation. Could that be you?
We offer engineering apprenticeships in:
Level 3 Advanced
Apprenticeship in Building Services Engineering
Level 3 Advanced
Apprenticeship in Facilities Management
Level 4 Higher
Apprenticeship in Building Services Engineering
Level 5 Degree
Apprenticeship in Building Services Engineering
Level 6 Degree
Apprenticeship in Project Management

Let's not forget about the support functions that underpin our business. We also offer apprenticeship opportunities within HR, Accounts, Marketing and Administration:
Level 3 Advanced
Apprenticeship in HR Assistance
Level 3 Advanced
Apprenticeship in Accounts Assistance
Level 3 Advanced
Apprenticeship in Business Administration

Hear from our apprentices
There's no one better placed to tell you about our award-winning apprenticeship scheme than those who have experienced it. Hear their stories and find out what it's really like to work at TB+A.
Meet Liam Kirkbright
Why did you choose an apprenticeship?
I chose an apprenticeship because I felt that there was more of a structured lifestyle. Since my work and education benefit and feed off each other, making me use my time more productively compared to being in full-time education.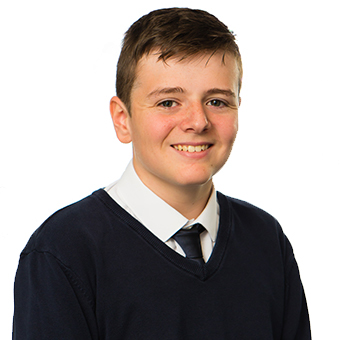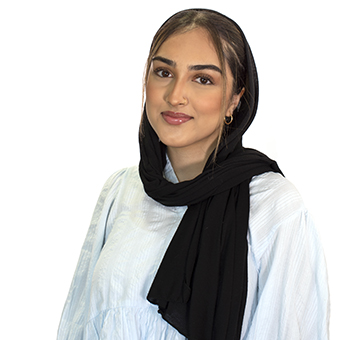 Meet Mariam Shaikh
What are the benefits of your apprenticeship?
I know that my apprenticeship will help me progress in every way I can possibly think of, which is a huge benefit. I earn while I learn, and my apprenticeship has opened so many new doors for me and will help build my confidence as I am learning new things I've never known how to do before.
Meet Megan Whitbread
What is your favourite aspect of working at TB+A?
The way I get treated within the groups. All the managers are really nice and it genuinely feels like I'm working alongside them, rather than working for them.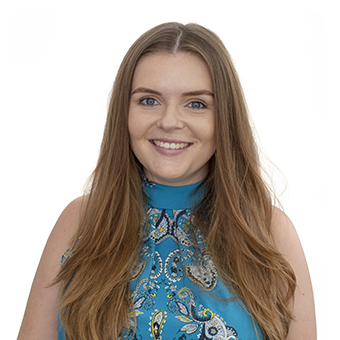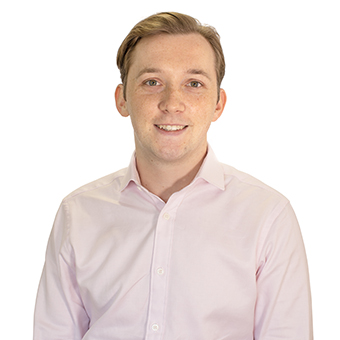 Meet Joseph Cahoon
What are your future plans?
To gain top grades in my degree whilst also really pushing my apprenticeship to gain the most amount of experience as I can to eventually being able to take a lead on projects. It is great to see that there is room to grow and develop within TB+A and I look forward to gaining valuable experience for the years to come.
Accreditations and associations