BCO Conference Dublin
June 2023
Helping to shape the future of office space
As workplaces evolve so too does the nature of working practices and our clients' operational aspirations and requirements.
We're helping to redefine and re-shape their work style and deliver highly efficient, high-performing workplaces to enhance productivity for their current and future business needs.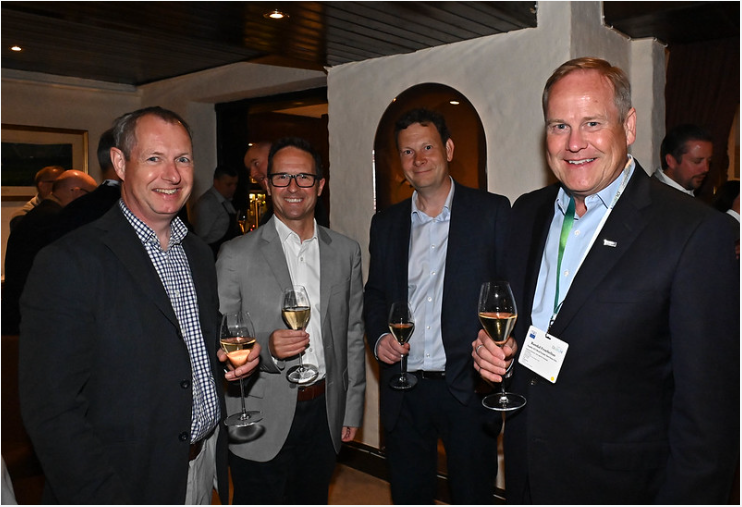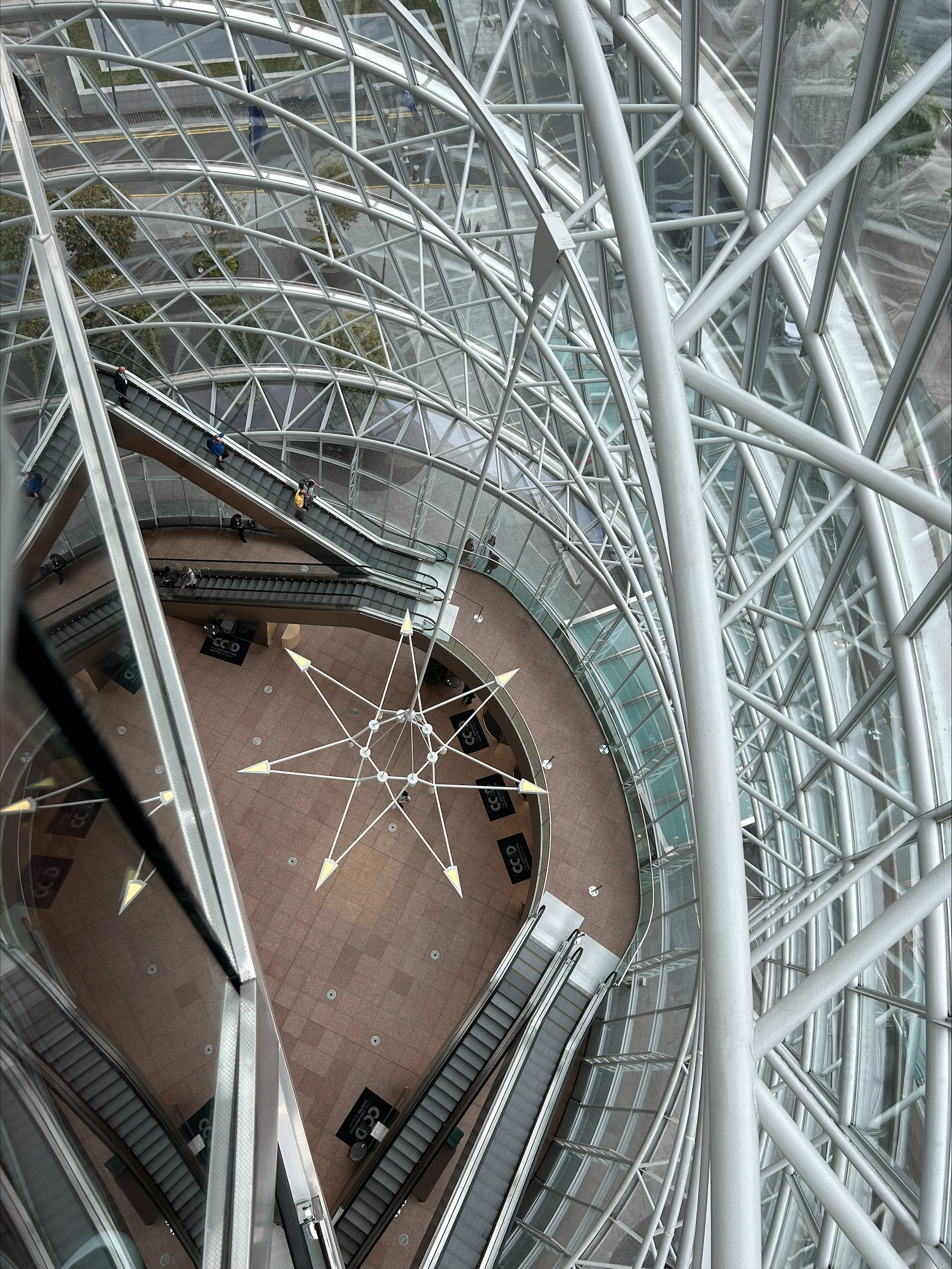 The 2023 British Council for Offices annual conference took place in the heart of Dublin this year to bring together BCO members and industry thought leaders to help shape the future of office space.
The TB+A team consisting of Andrew Hixson, Kevin Killoran, Tom Smith, Andrew Campbell and BCO NextGen members Jay Patel and James Monaghan were thrilled to attend once again, as Gold sponsors.
From the brilliant weather and location to the thought-provoking talks and tours, our team left Dublin feeling inspired and encouraged about our sector's impact on the coming decades, including how we build offices fit for a resilient future.