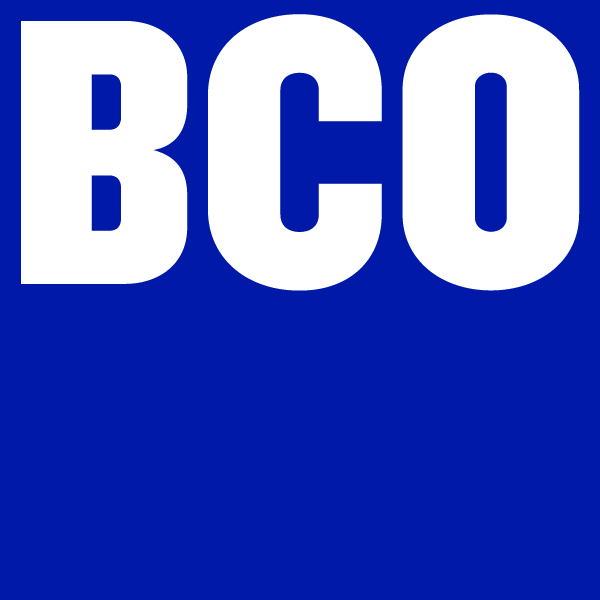 BCO ESG Conference 2023
Gold sponsors
Thursday 12th October 2023
The BCO are hosting their first ESG Conference at NatWest Group's Headquarters, 250 Bishopsgate London a building that we are proud to have delivered the MEP and architectural lighting design services on.
Taking place on Thursday 12th October 2023, this one day conference aims to provide an opportunity for BCO members to come together to discuss and debate what the future of sustainability and ESG will look like and shape the way forward.
As building services engineering consultants, we are in a unique position to influence not only our own operations but those of our clients too. The built environment has a significant impact on the climate and people's wellbeing and our sustainability strategy for the future is to create real change for a total decarbonisation of the built environment whilst creating positive social outcomes for all.
Given our sustainable culture and position as a forerunner in the 'Race to Zero' we are strongly aligned with this conference in highlighting the importance of climate change and expectations around ESG.