BCO Regional Awards
April 2023
Celebrating excellence in office space
As headline sponsors of the BCO Regional Awards 2023, our team were delighted to attend the ceremonies taking place across the UK to present the trophy to the winners of the 'Commercial Workplace' category. Congratulations to all of the projects and teams that were shortlisted and to the winning entries.
A selection of our projects were also shortlisted for awards and we were delighted to see not one, but two of our London projects announced as winners of their categories including:
Henrietta House, 'Corporate Workplace'
Convene, 'Innovation'
Congratulations to everyone involved in delivering these projects which were acknowledged by Richard Kauntze, Chief Executive of the BCO as being, "impressive examples of how workplaces can create a sustainable work culture, while placing employee wellbeing and community engagement at their heart."
We're looking forward to the national awards dinner in October.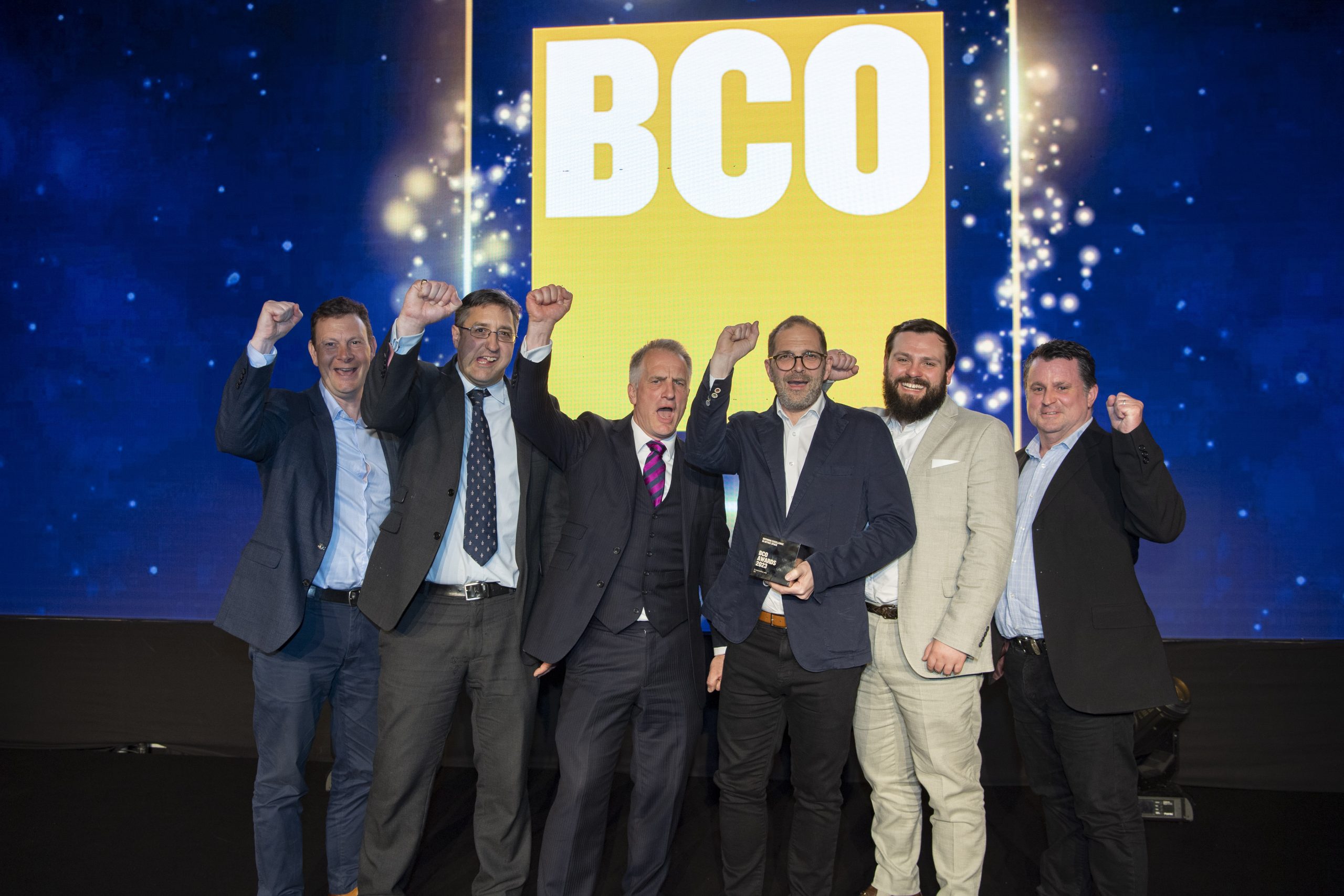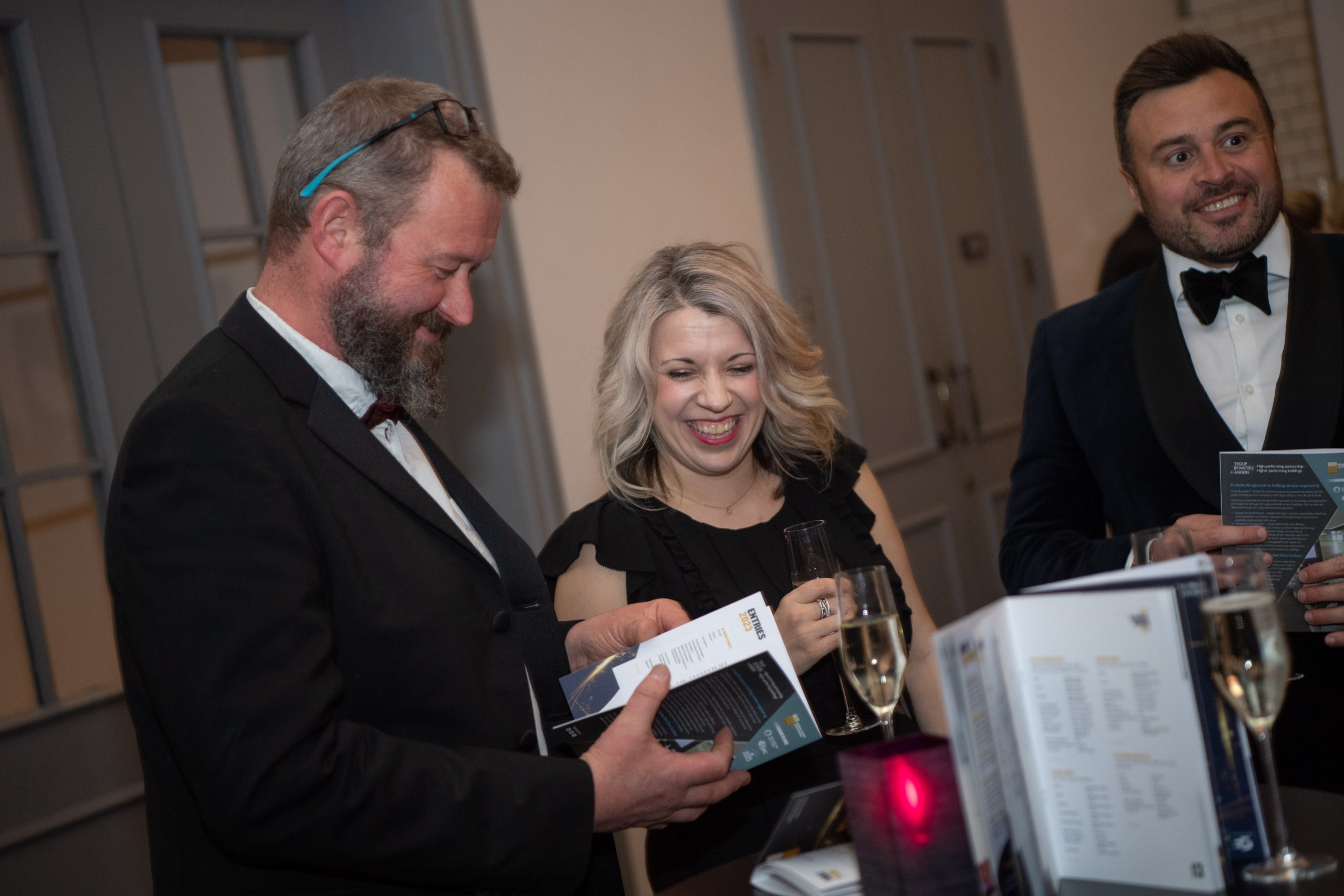 Convene, 22 Bishopsgate
Convene, a workplace that reflects changing work practices, while offering an unprecedented hospitality service through its merging of meeting and events hosting with co-working spaces.
Selected as this year's 'Innovation' winner for its impressive scale and design quality, TB+A provided engineering services design support and a flexible space that can be modified to accommodate the needs of their extensive clientbase.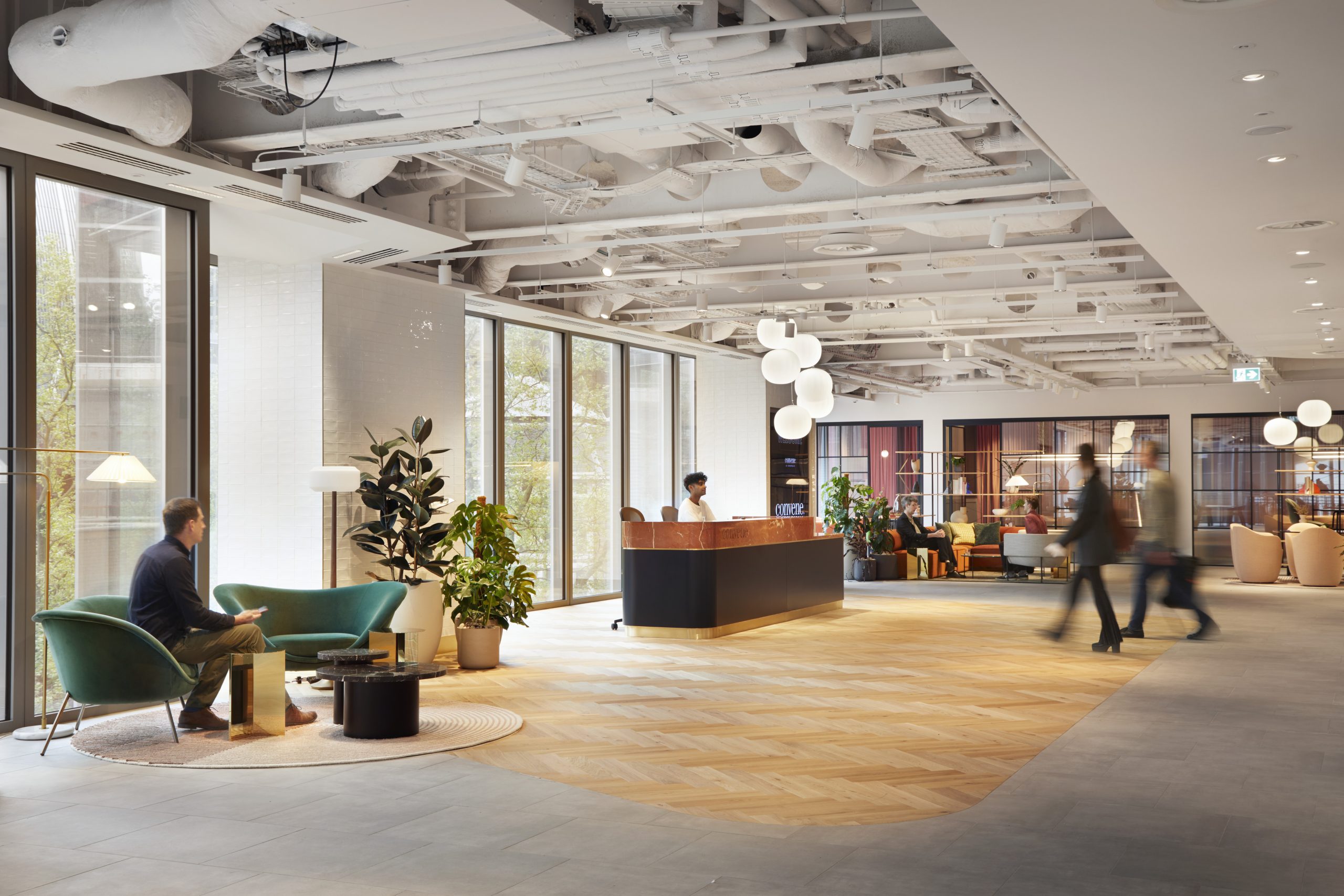 Henrietta House, London
The judging panel applauded Henrietta House for the ways it capitalised on a complex site and leasing constraints in order to provide spaces with excellent health and social credentials, which TB+A helped to obtain through BREEAM and associate Engineering Analysis support.
"Henrietta House refurbishment and extension is a stellar example of aligning BREEAM and WELL strategies with client ESG commitments to future proof and create a valuable asset for both the client and occupants."