Mental Health Awareness Week
9th - 15th May 2022
Mental Health Awareness Week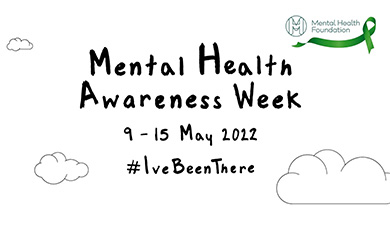 9th - 15th May 2022 marked Mental Health Awareness Week, an important date in our diaries where we can reflect and raise awareness on all aspects of mental health and provide our people with the opportunity to take time to look after their wellbeing whilst raising money for our chosen charity, Rethink Mental Illness.
Day 1
With this year's theme being 'loneliness', we put together a jampacked schedule of events and activities to encourage our people to take time out and connect with the world around us.
Starting off the week with a special message from our Peter Anderson and some out-of-office recommendations from one of our Mental Health First Aiders, Oliver Johnson, followed by our bingo and raffle launches, huge thanks to everyone who thelped us successfully kick off Mental Health Awareness Week 2022!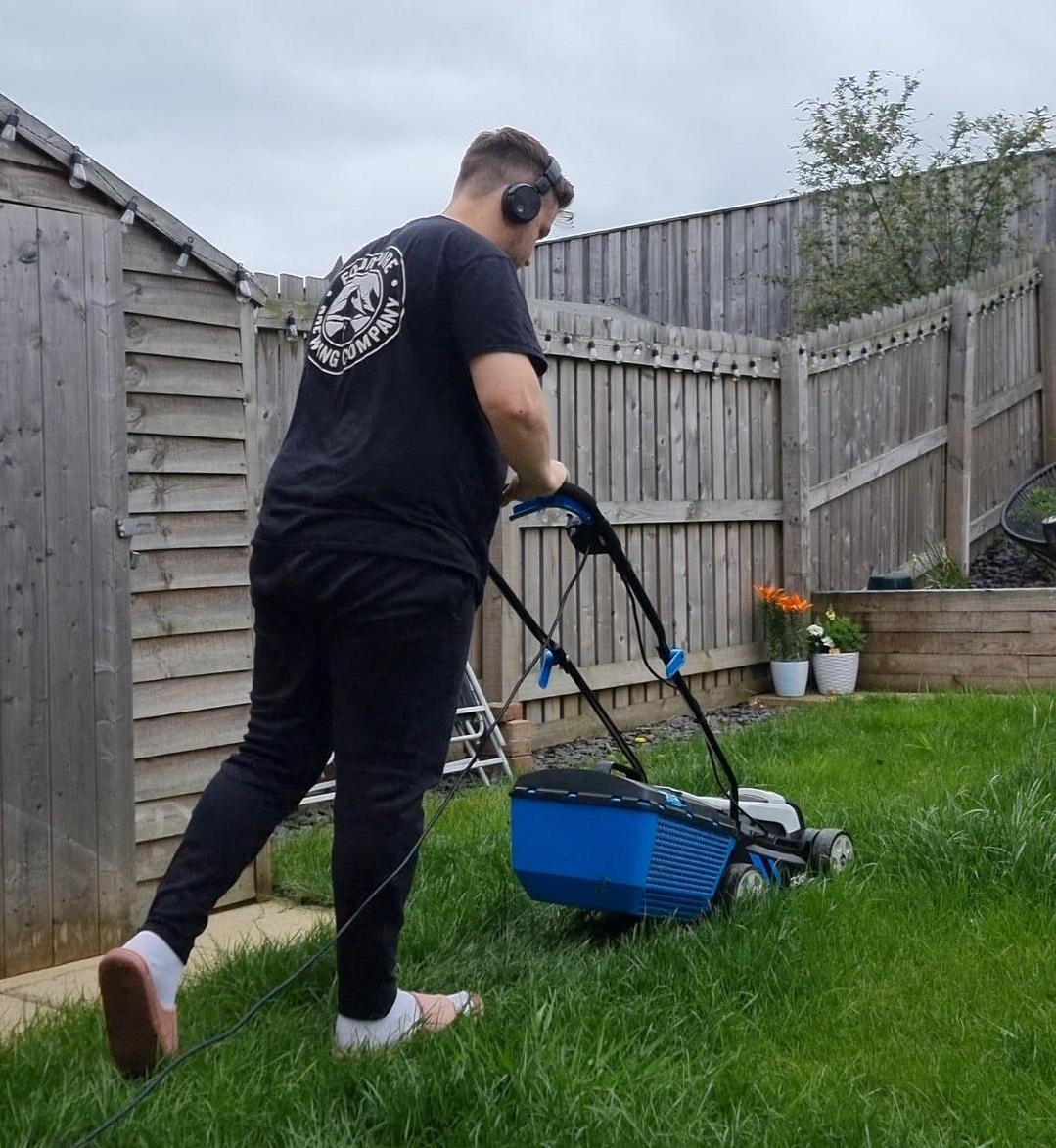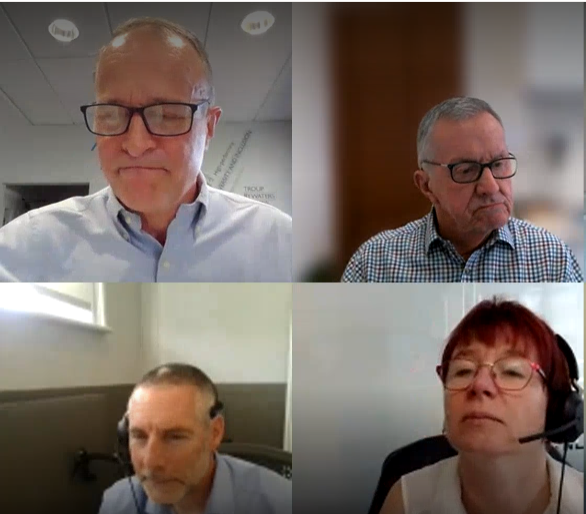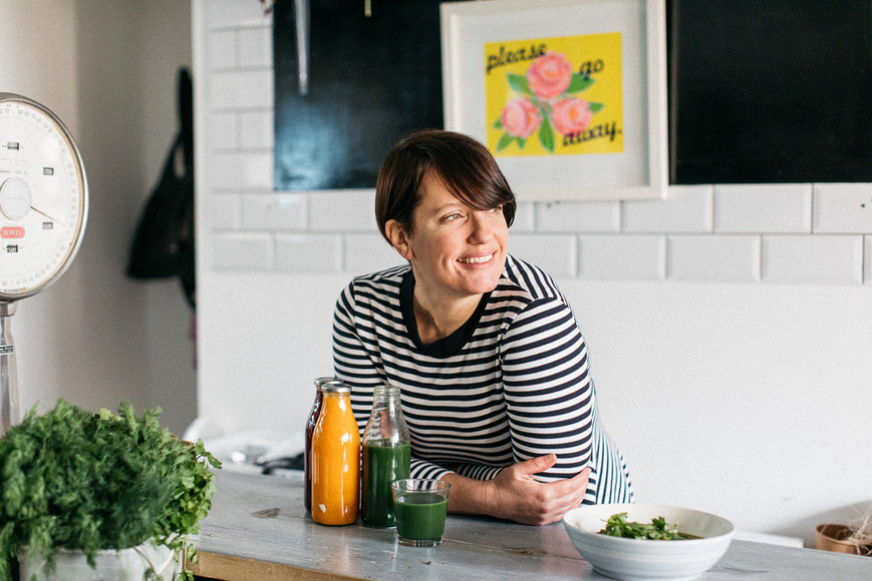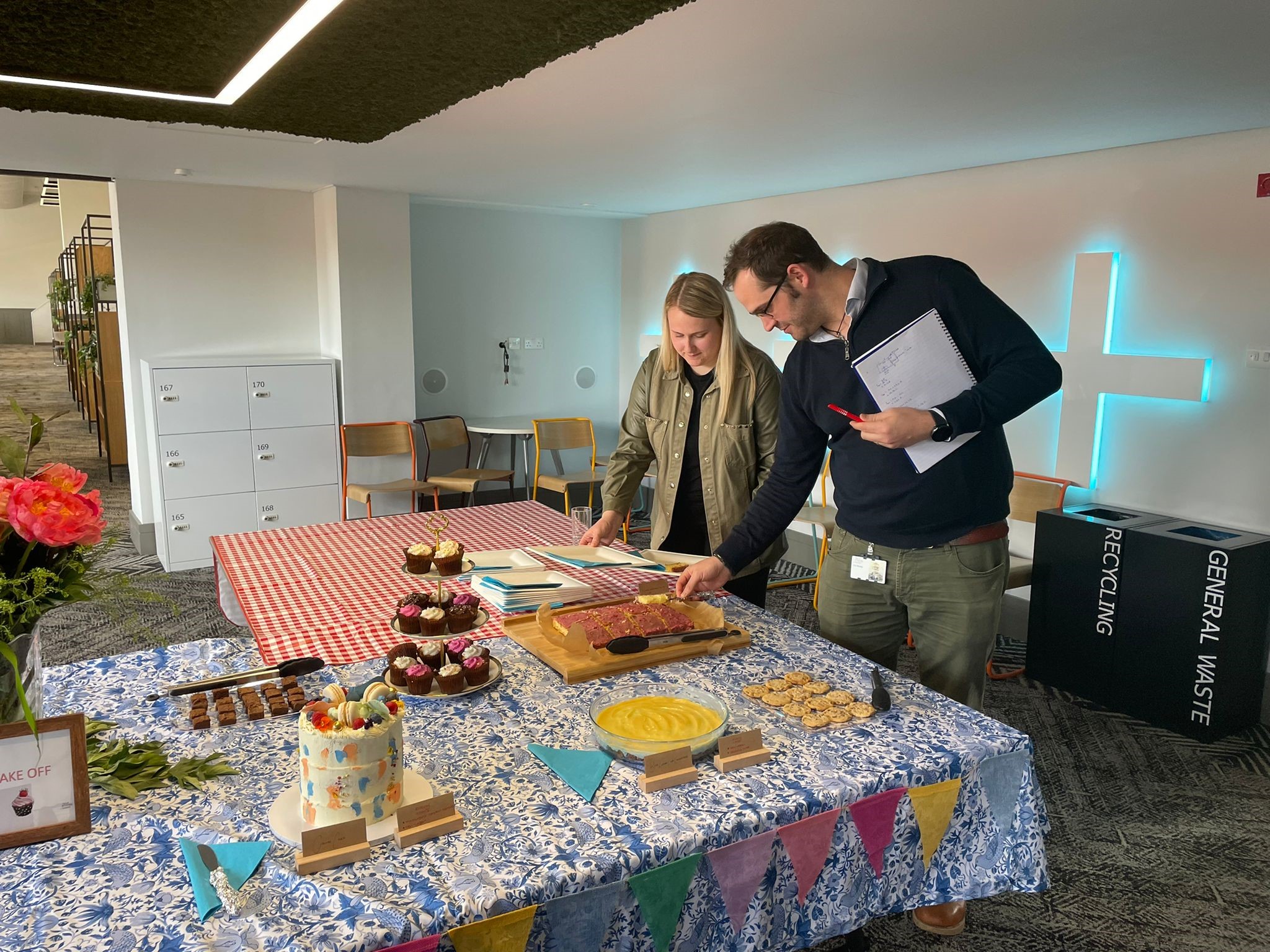 Day 2
Karen Newby, Nutritionist kicked off the day by providing us with some food for thought on how diet can impact our mental wellbeing. Our Lara Coltelli, Mental Health First Aider shared a podcast, book and song she's loving at the moment and we launched our pet photo challenge in recognition of the positive impact our pet companions can have in aiding feelings of loneliness.
Whilst some of our people explored nature on 2 wheels as part of our convoy cycle to work, our London office spent the afternoon indulging in some freshly made cakes and bakes in support of our TB+A Bake Off!
Day 3
With this year's theme being 'loneliness', it was only fitting that we welcomed Rich Goddard to our speaker line-up for a session on 'How not to be lonely' in the 21st century, followed by a nationwide office lunch to encourage our teams to connect and get talking, recognising the benefits that social interaction can have on our mental health.
Day 3's out-of-office book, podcast and audio reccommendations came from our, Shane Sullivan, Mental Health First Aider and Xiaorong Xu gave us an insight into the Fitwel Certification System, exploring how building design and operations can improve occupant health and productivity.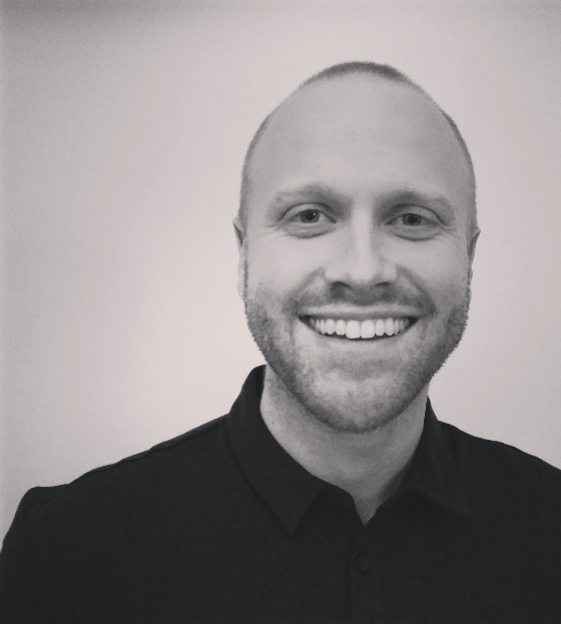 Rich Goddard