Mental Health Awareness Week 2023
15th - 21st May
15th - 21st May 2023 marked Mental Health Awareness Week, a time for us to reflect on the importance of maintaining good mental health and wellbeing, whilst raising money for our chosen charity, Rethink Mental Illness.
With a particular focus on this year's theme of 'Anxiety', we ran a series of informative sessions and activities throughout the week to raise awareness and tackle the stigma around mental health.
Day 1
To launch the week, our Peter Anderson shared a personal message and Sabian Fernandez, one of our Mental Health First Aiders recommended a book, self care tip and feel-good song. Later in the day, we encouraged our people to go on a lunchtime walk and snap some pics and Karen Newby hosted a session on 'Battling Low Mood & Anxiety'.
Finally, to round off the day, we launched our raffle, connect4 and pet photo competitions, overall a very successful start to MHAW 2023!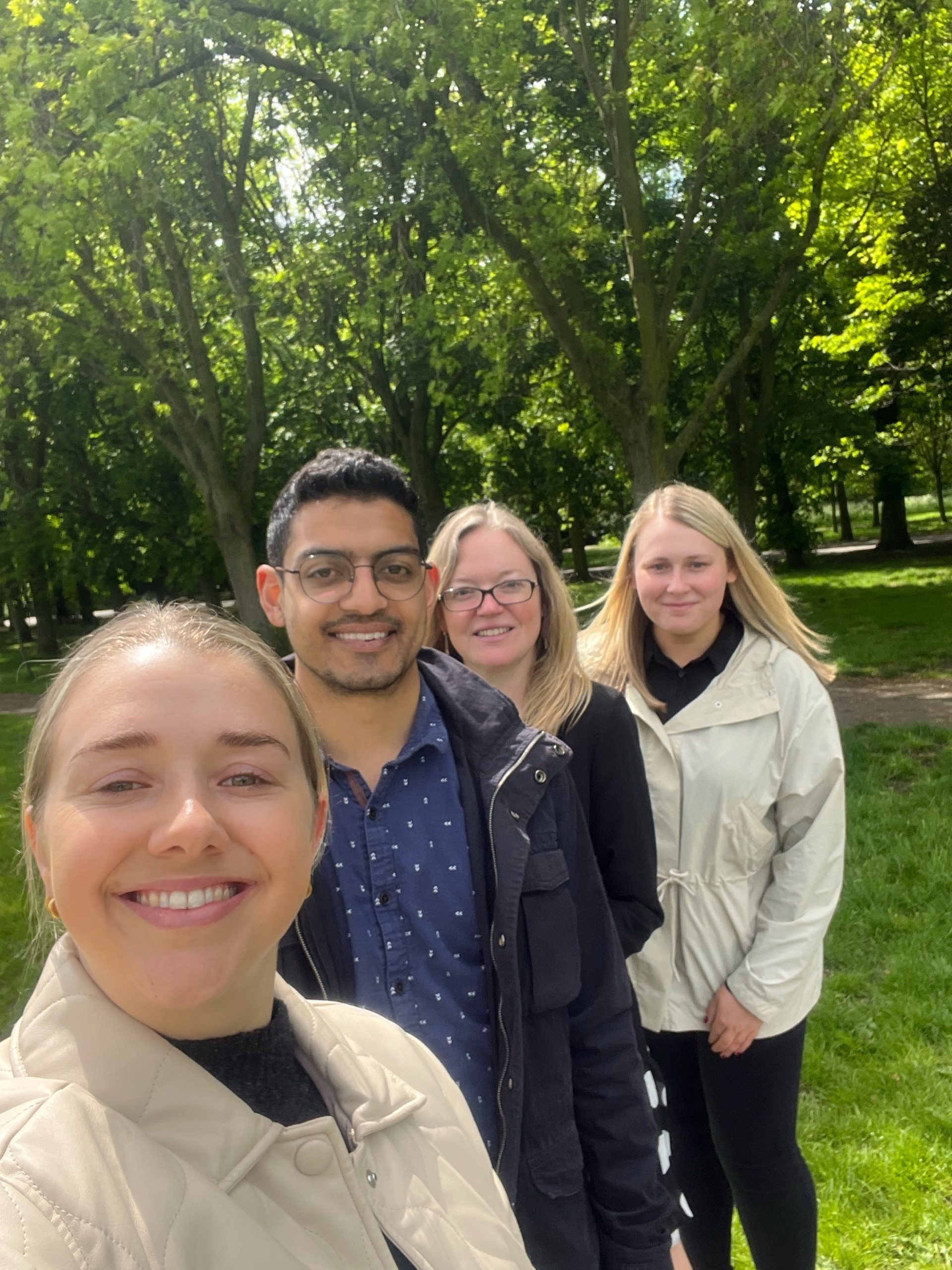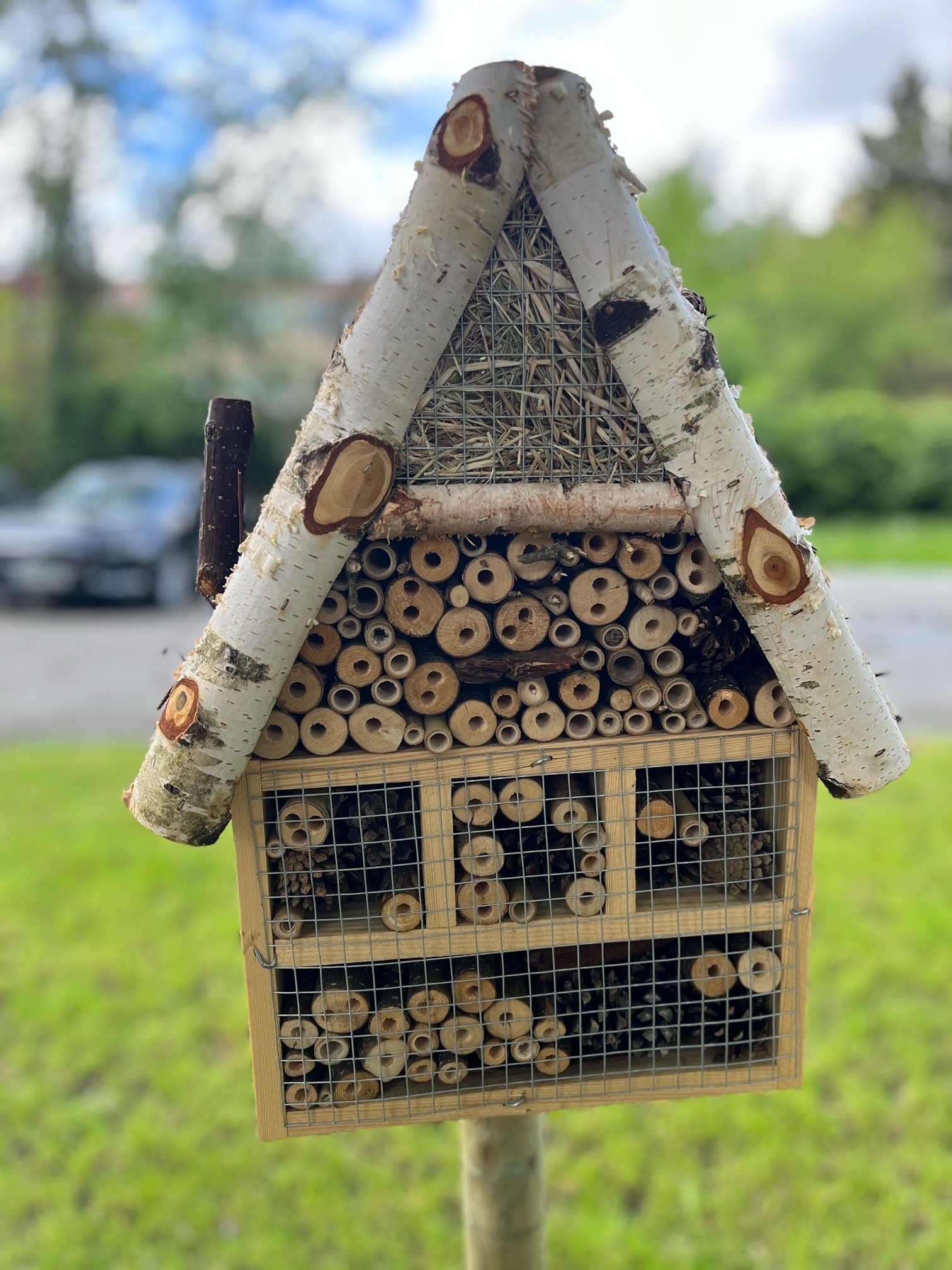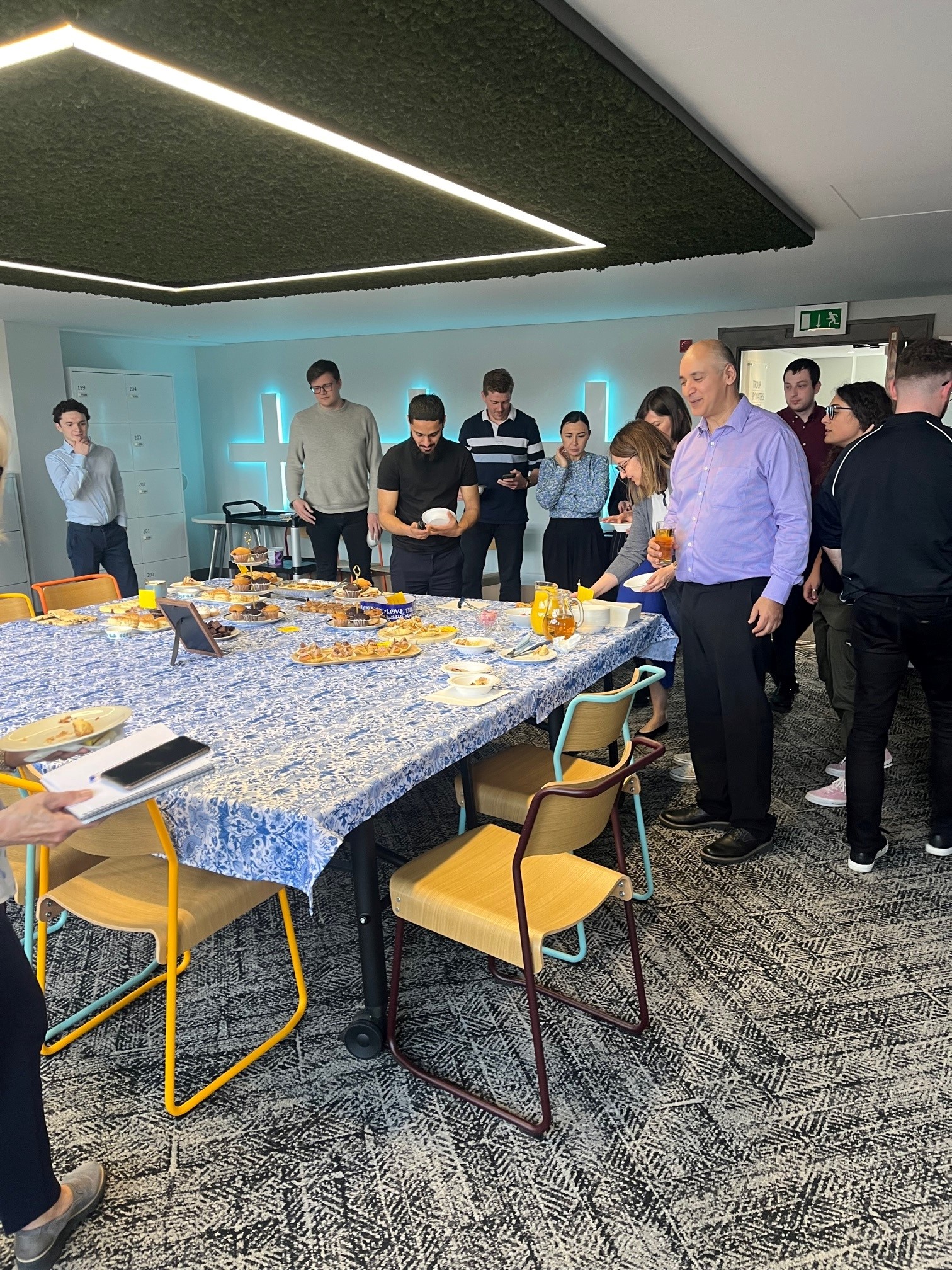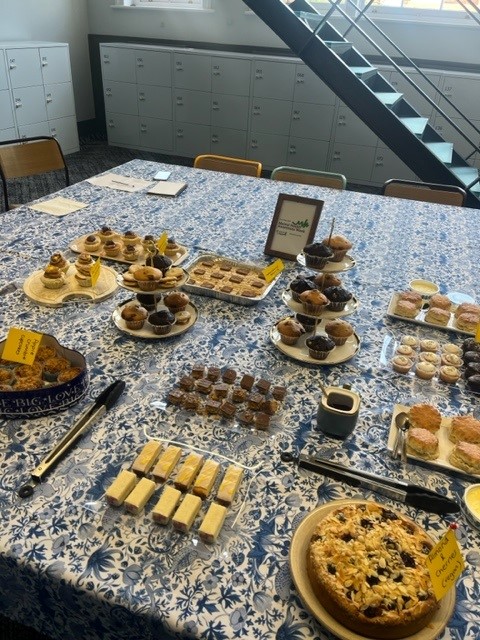 Day 2
To kickstart the morning, Emily Harding, Founder of The Yeh Yoga Co. joined us for a Desk Yoga session using energising stretches and mindful movements to improve focus and promote relaxation. Our Mental Health First Aider, Stacey McCullough, shared her book, self care tip and feel-good song and we launched our pet photo competition to acknowledge the positive impacts pets can have on our wellbeing.
In support of our TB+A Bake Off for Rethink Mental Illness, our offices spent the afternoon enjoying some freshly made cakes. Huge thanks to everyone who got involved!
Day 3
In support of this year's theme, Kate Bishop at Work Well Being provided a scientific, practical and empowering perspective on how we can, "Break Free from Anxiety". To follow the workshop, we held a nationwide office lunch to encourage connectivity, because conversations have the power to change lives.
Our Mental Health First Aider, Matteo Mercuri, shared today's book, self care tip and feel-good song and we encouraged our people to explore nature on two wheels through our Cycle To Work scheme!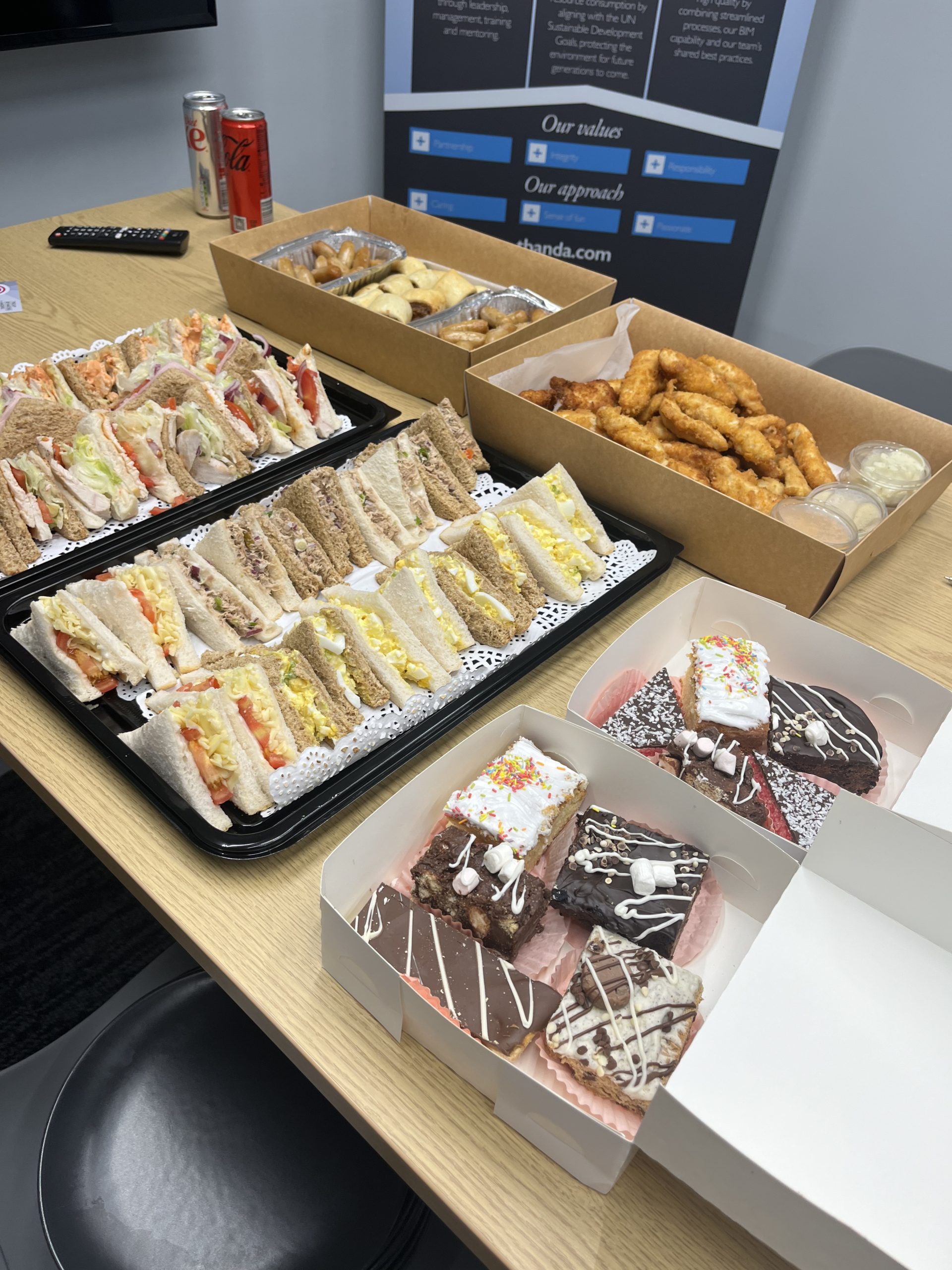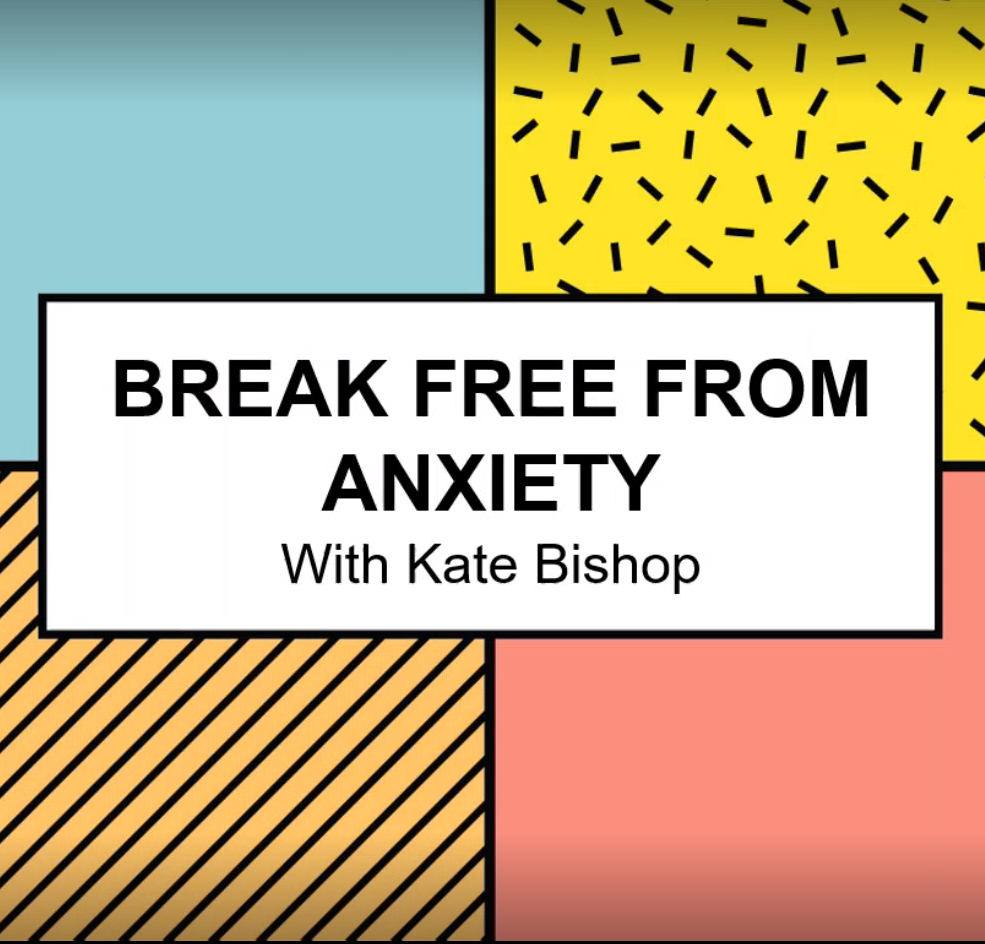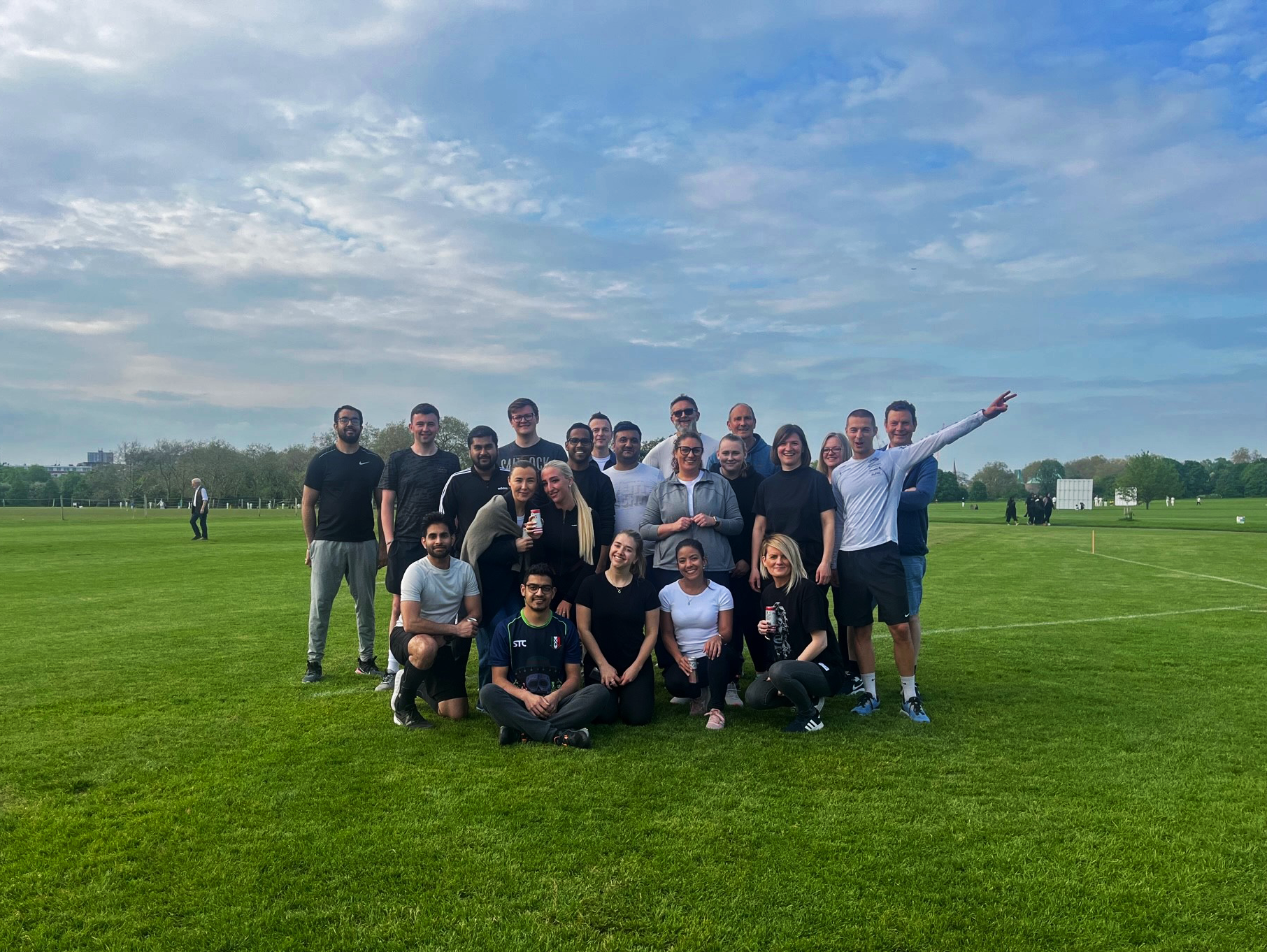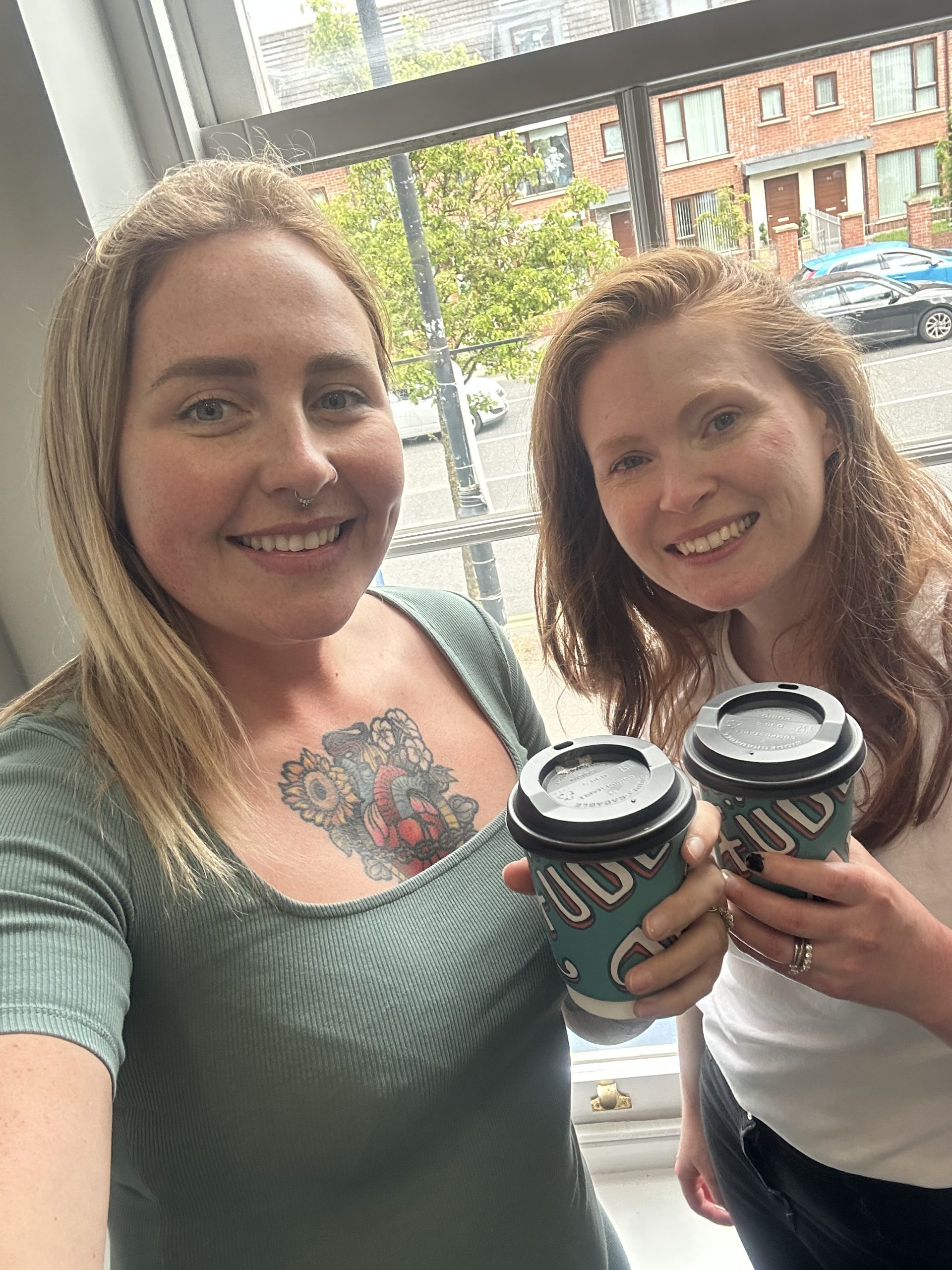 Day 4
Whilst raising awareness about our staff benefits, we encouraged our people to take an hour in addition to their lunch break to engage in an activity that brings them happiness.
Mariam Shaikh shared her favourite book, self care tip and song and Health Assured gave us an insight into our Employee Assistance Programme.
Tilly Grainger provided an informative session on how we can improve our positive social impact through onHand the impact app and finally, our London office took to Regent's Park for a game of social rounders!
Day 5
Today's activities consisted of promoting connectivity and community by randomly pairing people together for a coffee and chat through our nationwide virtual chat roulette.
Friday's book, self care tip and song recommendations were provided by our Joseph Broughton and we crowned Claire Bower's pet Cece as 'TB+A pet of the year', with runners-up including Ruby & Shy and Buddy!
Lastly, we'd like to congratulate our Connect4 and raffle winners and say thanks to all our people for making MHAW 2023 a huge success!