Sustainability Week 2021
20th - 24th September
Building Resilience for Climate, People and Economies
This year, we decided to take our Sustainability Week virtual! In alignment with World Green Building Week, this year's theme placed a focus on 'Building Resilience for Climate, People and Economies'.
Throughout the week, we welcomed a number of speakers including, Lucie Agass at OVO, Tatu Gatere at BuildHer as well as our Mark Richardson, Max Gibbens, Peter Anderson, Rob Cargill and Anne Sharp. Huge thanks to everyone who came along and joined us for some thought-provoking and topical discussions around sustainability and health and wellbeing!
As well as raising awareness on a number of sustainability related apps and documentaries, we encouraged our people to 'Pick a Pledge' and share their commitments on social media.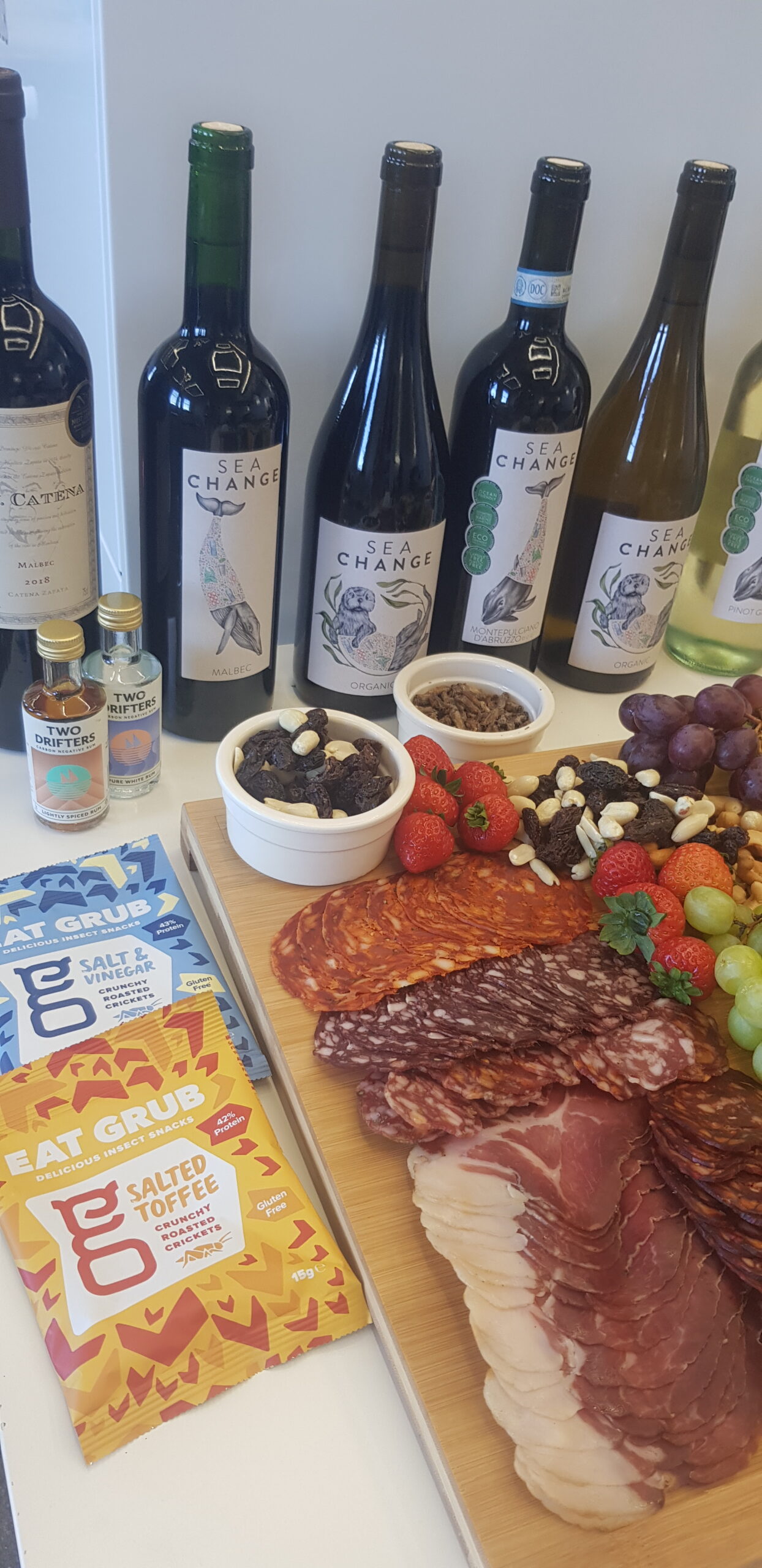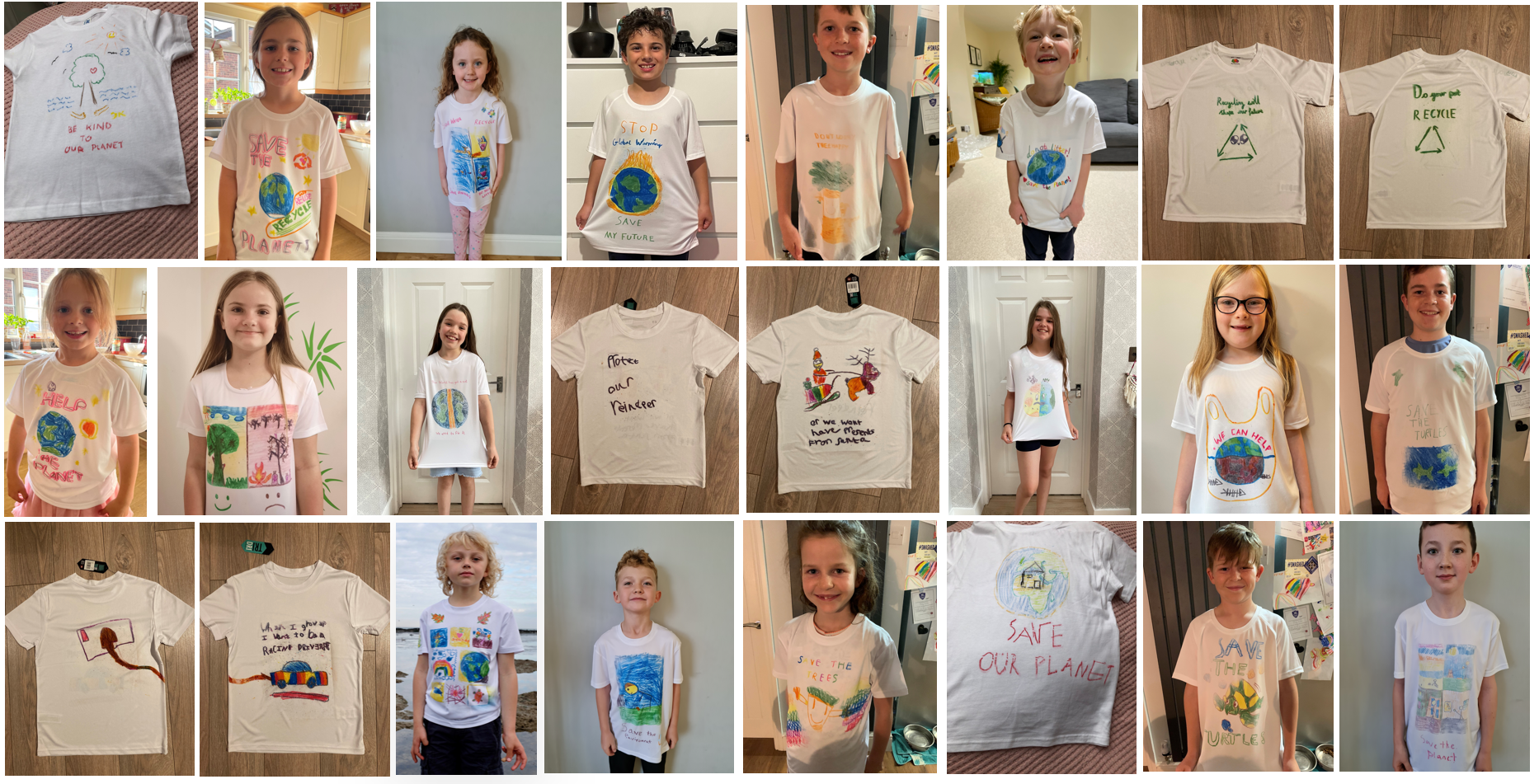 We provided a series of activities, competitions and challenges from 'Physio', 'Mindfulness' 'Boxfit' and 'Yoga' classes provided by Urban Business, to our 'Design a Kids T-Shirt' and 'Plant Growing' competitions, as well as some sustainable beer, wine and ethical cheese tasting to mention a few!
Our annual Sustainability Week raffle helped us to raise a fantastic £1,200 for Durrell Wildlife Conservation Trust. Congratulations to all our winners and thank you to those who donated throughout the week.