Sustainability Week 2023
11th - 15th September
Every year, our Sustainability Working Team come together to build a structured and topical programme of events, challenges and activities as part of our Sustainability Week, aligned with World Green Building Week 2023.
Whilst raising money for our chosen charity, Marine Conservation Society, the week provided us with an opportunity to recognise how if each of us make small changes, together, we can make a big difference to our planet and the communities and ecosystems around us.
Day 1
Thanks to our Peter Anderson, Managing Partner for kicking off the week with a special message as well as Clare Wilde and Kai Liebetanz from UKGBC for providing an engaging session on 'Circular Economy and Nature & Biodiversity'.
To wind down for the day, we were joined by Emily Harding at The Yeh Yoga Co. for some mindful movement, ready for another busy day tomorrow!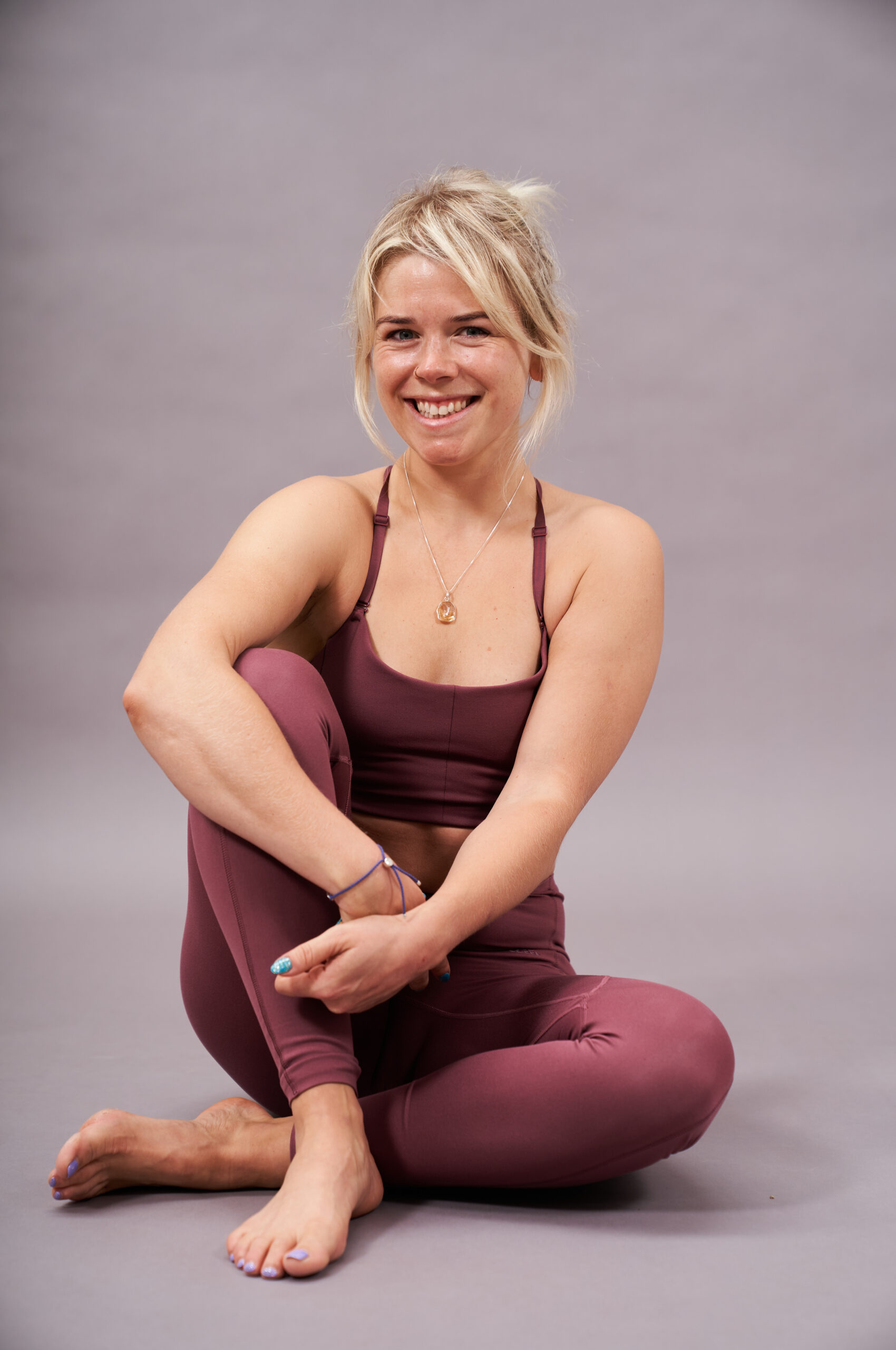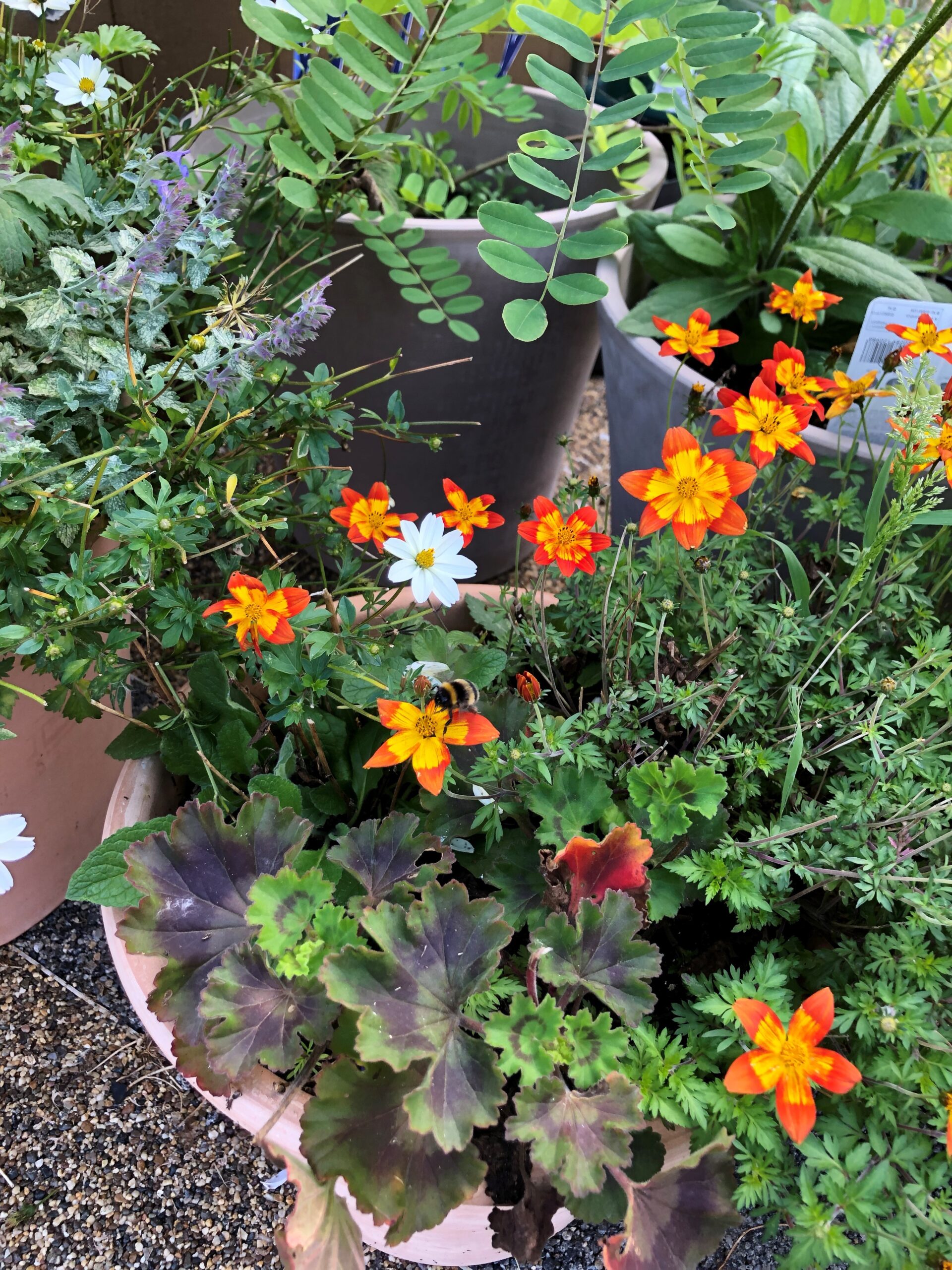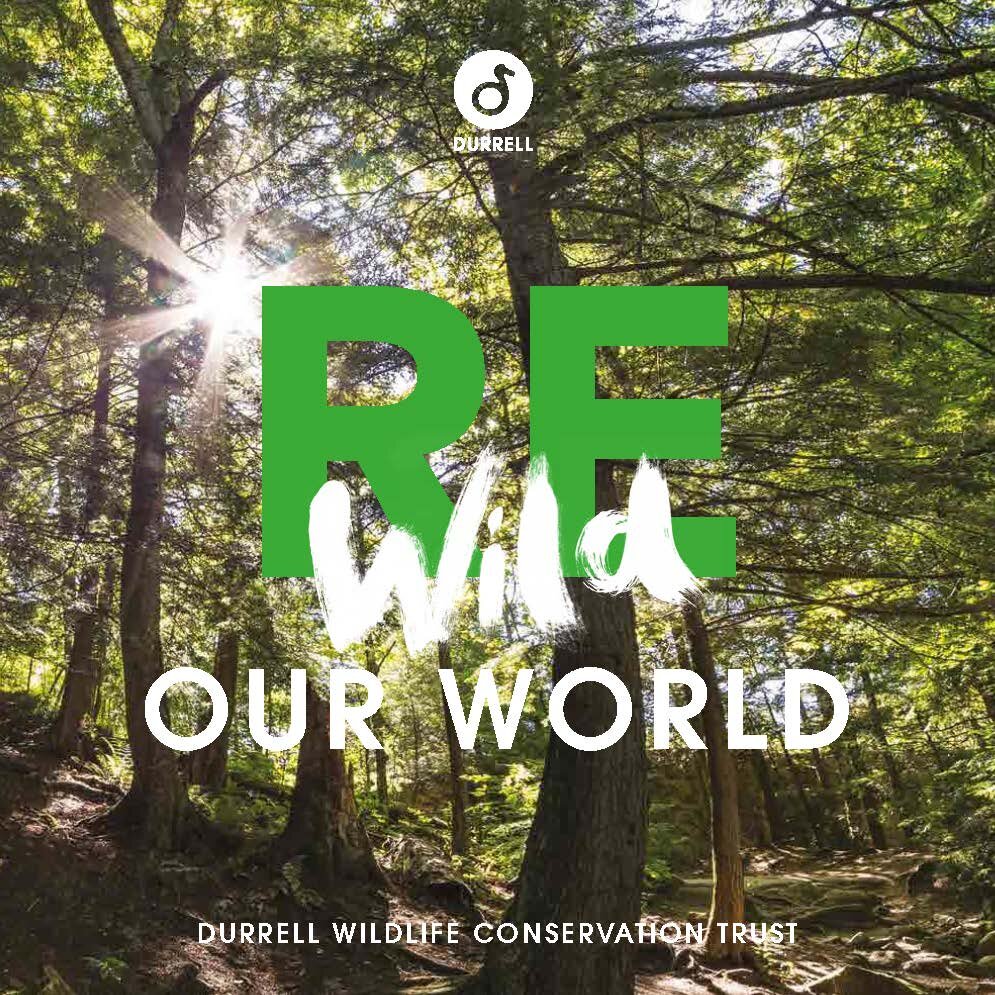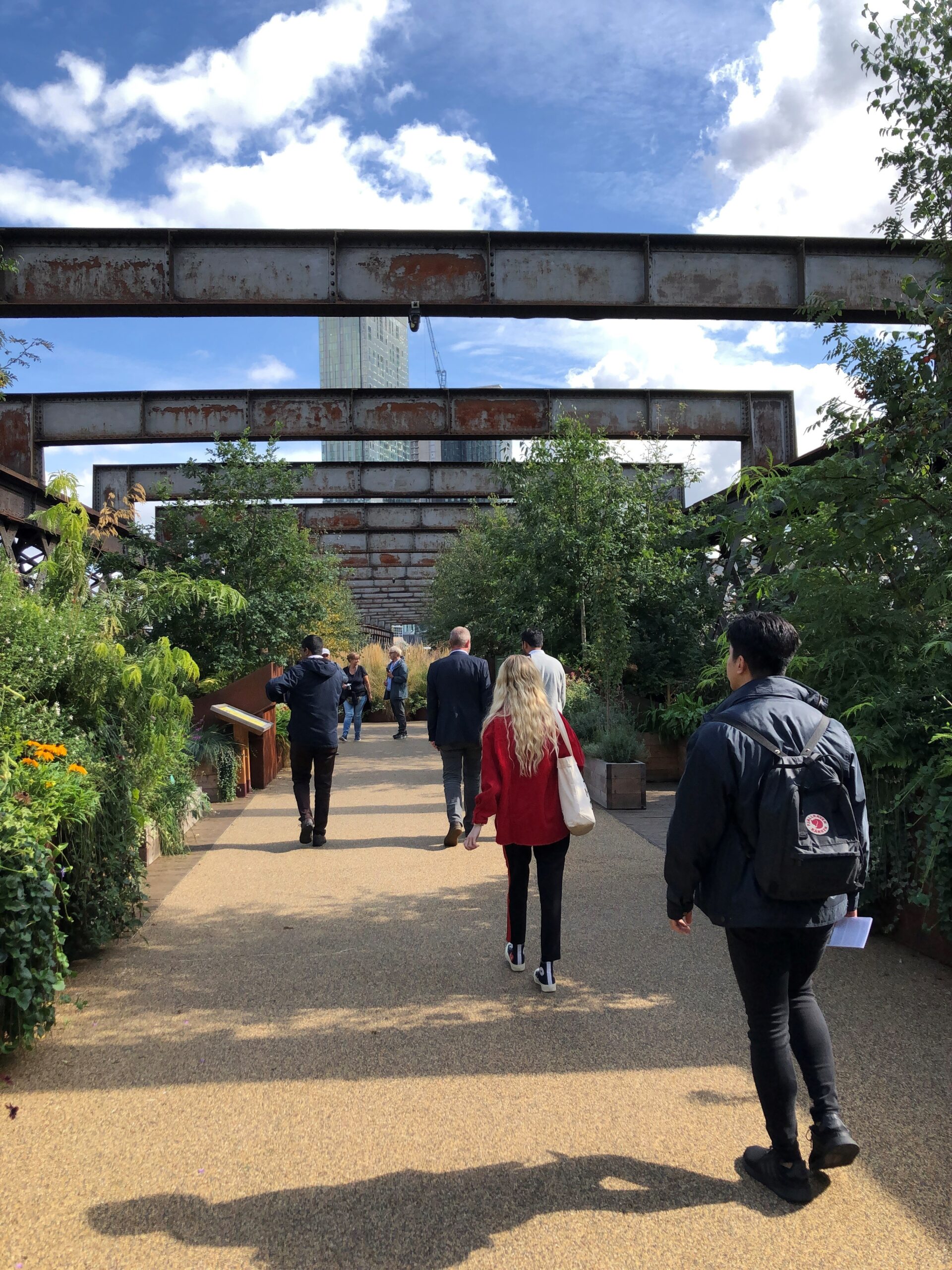 Day 2
Day 2 saw us welcome, Amy Bompas & Alex Shears from Durrell Wildlife Conservation Trust who provided an update on their latest Rewild conservation activities.
FLM volunteers, Chloe Jones and Joe Hally visited Hawley Primary School to talk about our role as engineers and hopefully inspire the next generation of sustainability heroes in our industry.
Whilst we encouraged our people to get out and get moving in a nationwide community walk, Will Price at Bioregional shared more on our commitments as we look to future projects and plans. Finally, our Harry Day played quizmaster to end the day with a Sustainability themed Quiz!
Day 3
Whilst our Belfast office enjoyed some sustainably sourced seafood at Fish City, those who took part in our 'Lunch & Read' hour helped to destress and boost creativity through some mindful activity.
In alignment with today's theme, 'Regenerative', Toby Morgan at The Climate Group joined us to discuss, 'Accelerating the rate of Decarbonisation in the Built Environment'.
Last but certainly by no means least, we partnered with Migrateful once again to cook up a Gambian storm and help contribute to the rebuilding of livelihoods whilst doing so.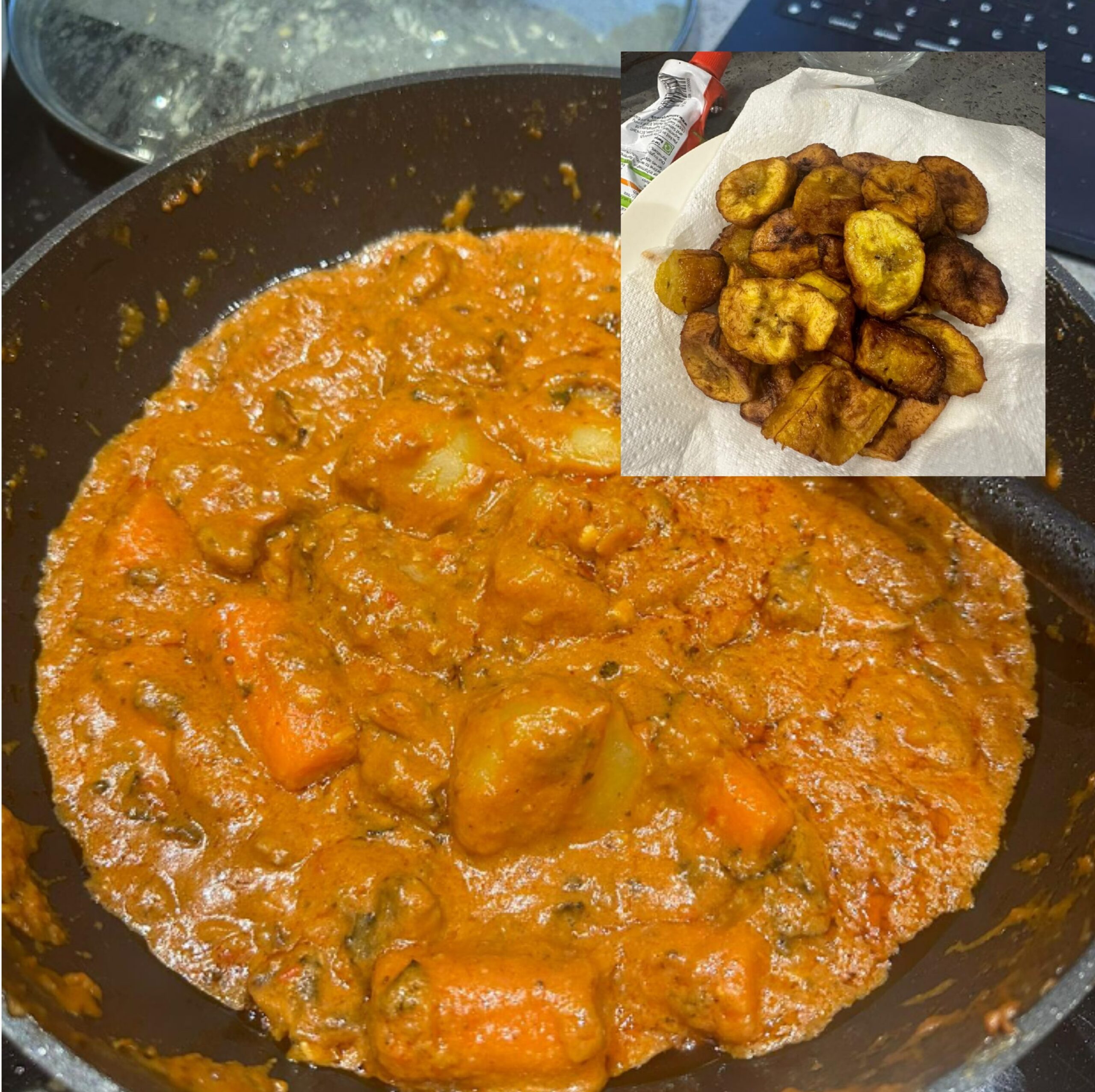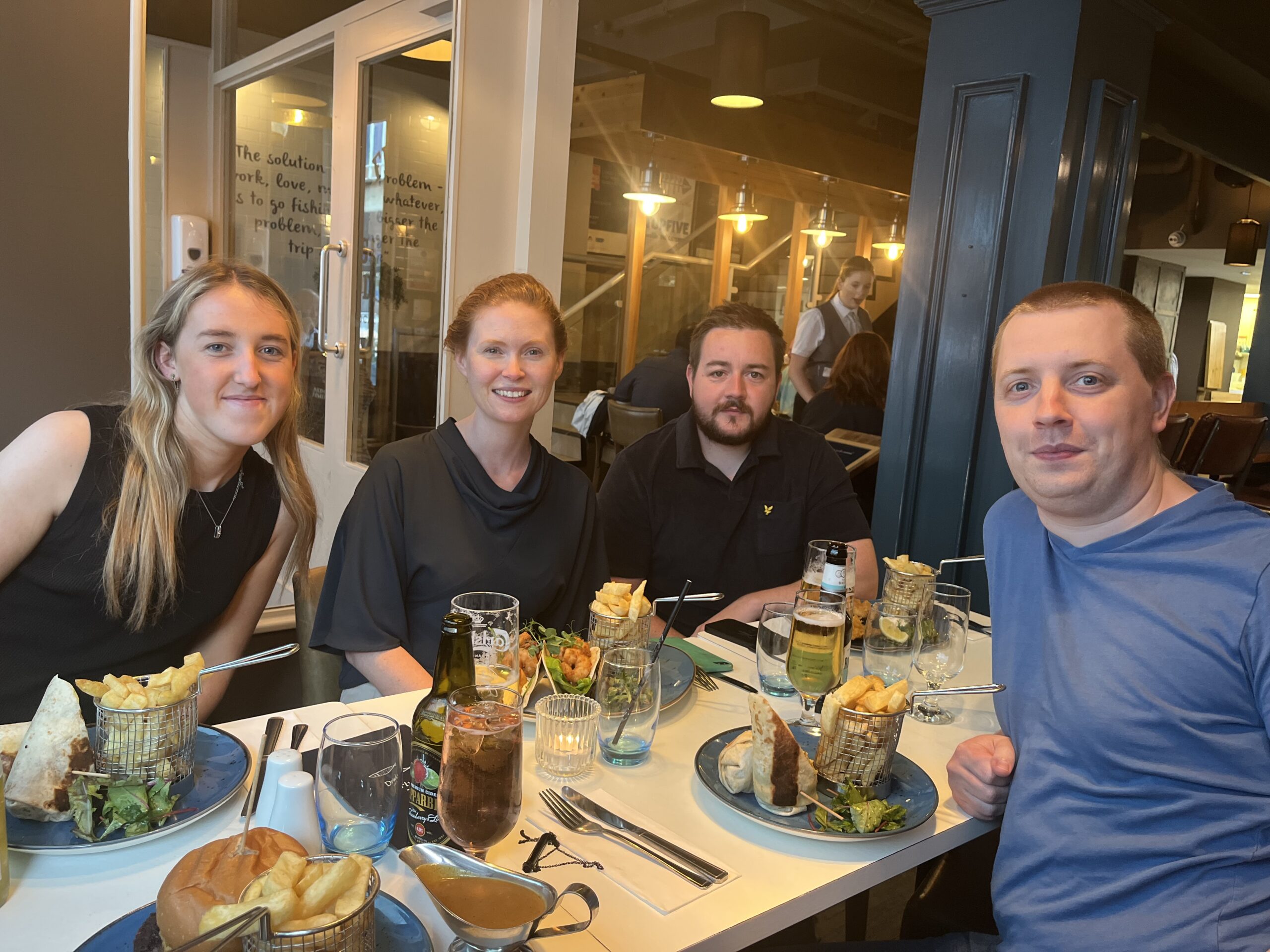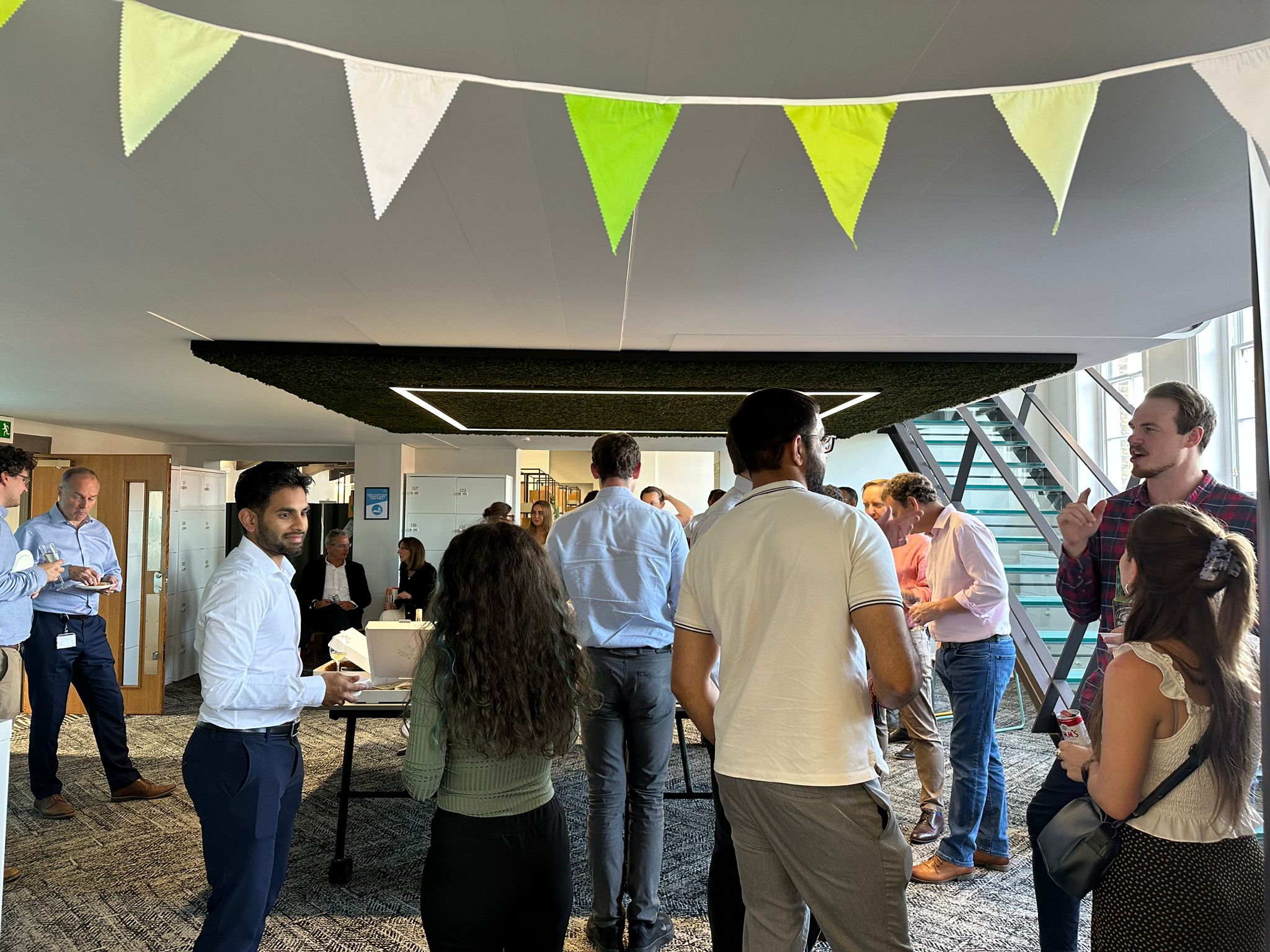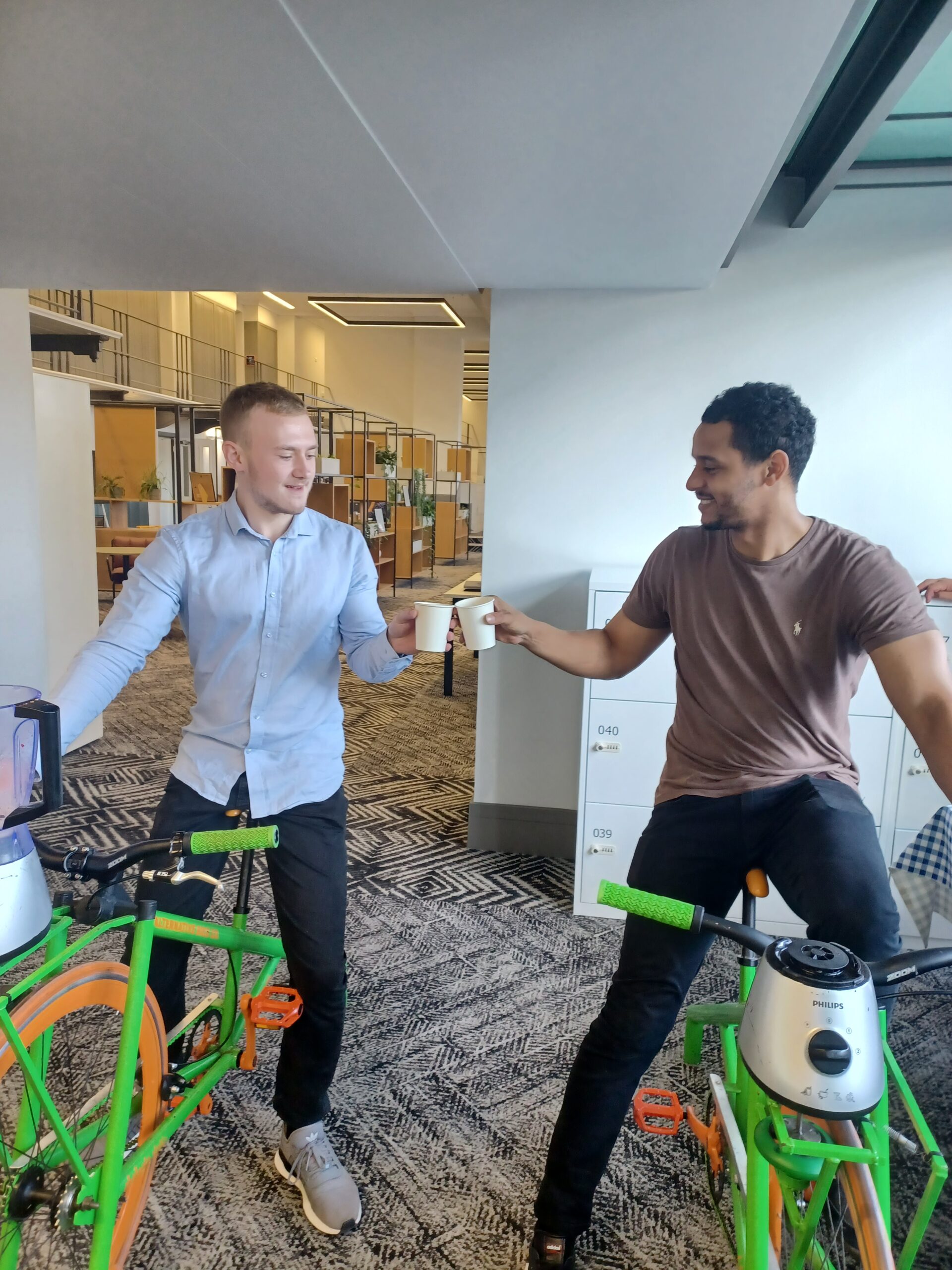 Day 4
As a fun and environmentally friendly way to produce fresh fruit smoothies, our London 'Bike 'n' Blend' session encouraged our people to get moving whilst promoting healthy eating.
The Crafty Hens inspired us to get creative with their at home DIY kits and Karen Newby, Nutritionist joined us once again to discuss how we can still eat nutritious and whole foods on a budget.
To round off the day, our Manchester team mingled over sustainable wine, gin and beers and in London, we hosted a client meet and greet with games, sustainable drinks, networking and locally sourced food supplied by Sharing Space Eats!
Day 5
The final day of our programme included our last but by no means least presentation from Martin Weddell and Paul Gisby, Ambassadors of The Blue Planet Academy, who explained and showed us the importance of protecting our oceans.
Finally, we'd like to say a huge thank you to everyone who took part in our activities and helped us to raise money for the Marine Conservation Society, and congratulations to all of our competition, raffle and challenge winners!