TB+A return to UKREiiF
21st - 23rd May 2024
Delivering a sustainable built environment
The UK's Real Estate Investment & Infrastructure Forum (UKREiiF); a platform for accelerating change in the built environment sector. TB+A are pleased to be one of the first to announce our return to UKREiiF 2024.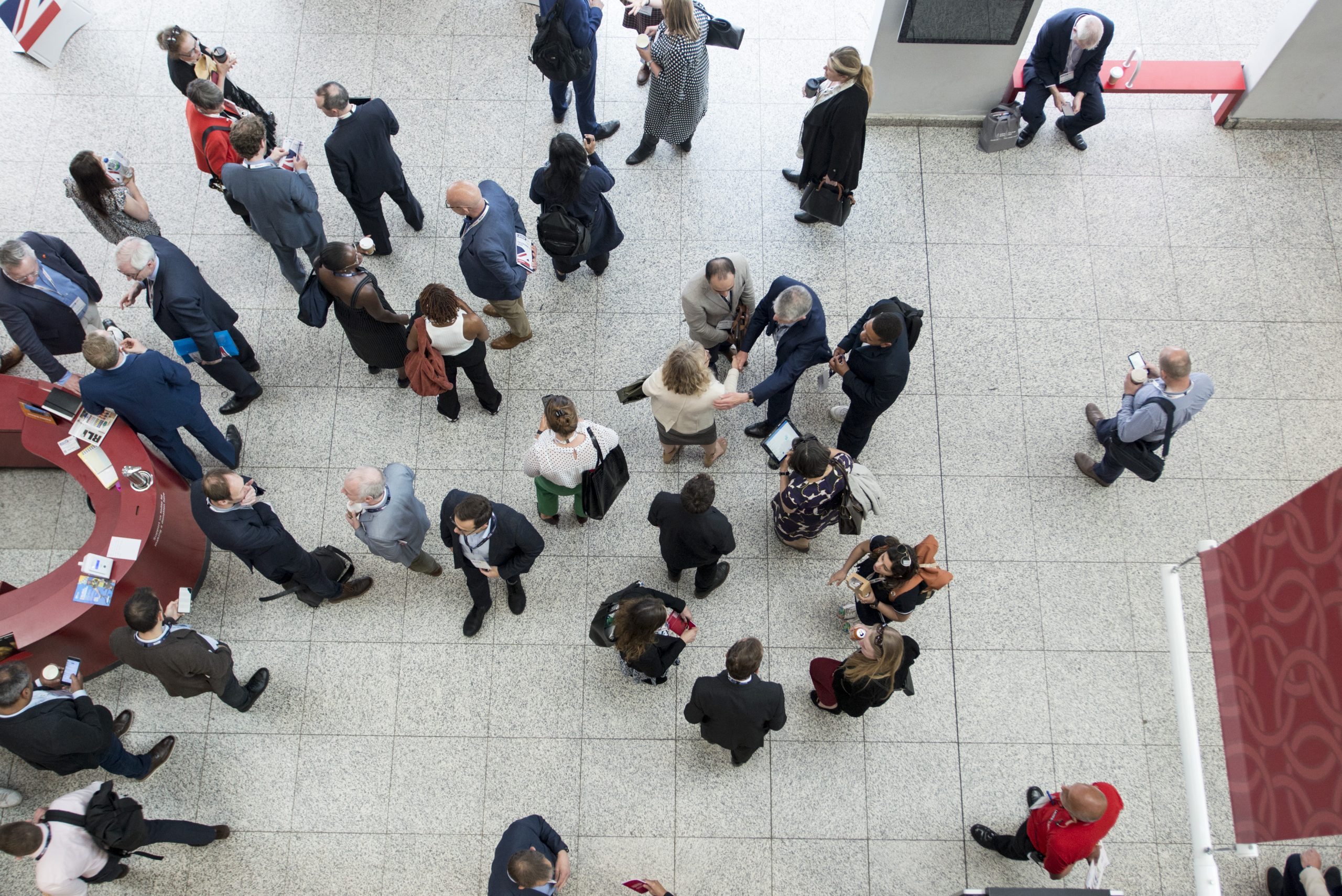 Led by Built Environment Networking, the UK's leading property events company, UKREiiF is set to take place in Leeds on 21-23 May 2024.
Following the success of this year's event, we're pleased to be one of the first organisations to announce our return to UKREiiF as sponsors and exhibitors and continue our ongoing partnership, which signifies a joint commitment to driving progress and excellence in the built environment.
The forum which will attract over 10,000 delegates over the course of the three days aims to connect people, places and businesses to accelerate and unlock sustainable, inclusive and transformational investment.
Our whole life approach based around the circular economy of the build environment is underpinned by three-pillars of Growing People, Achieving Quality and Consistency and Sustainability At Heart.
As a socially responsible and ethical partnership, our partnership values and innovative solutions align seamlessly with the forward-looking vision of UKREiiF 2024.
"UKREiiF is a key event in our calendar that brings together industry to pave the way for transformational investment. With net zero and beyond at the forefront of business strategy and planning across the value chain, TB+A look forward to being part of the conversations and solutions."
Not only will we once again have a presence in the UKREiiF exhibition hall, but we will also be chairing a panel session hosted by Mark Richardson, Partner and Head of Sustainable Innovation in the Bury Theatre at 2pm on Tuesday 21st May 2024.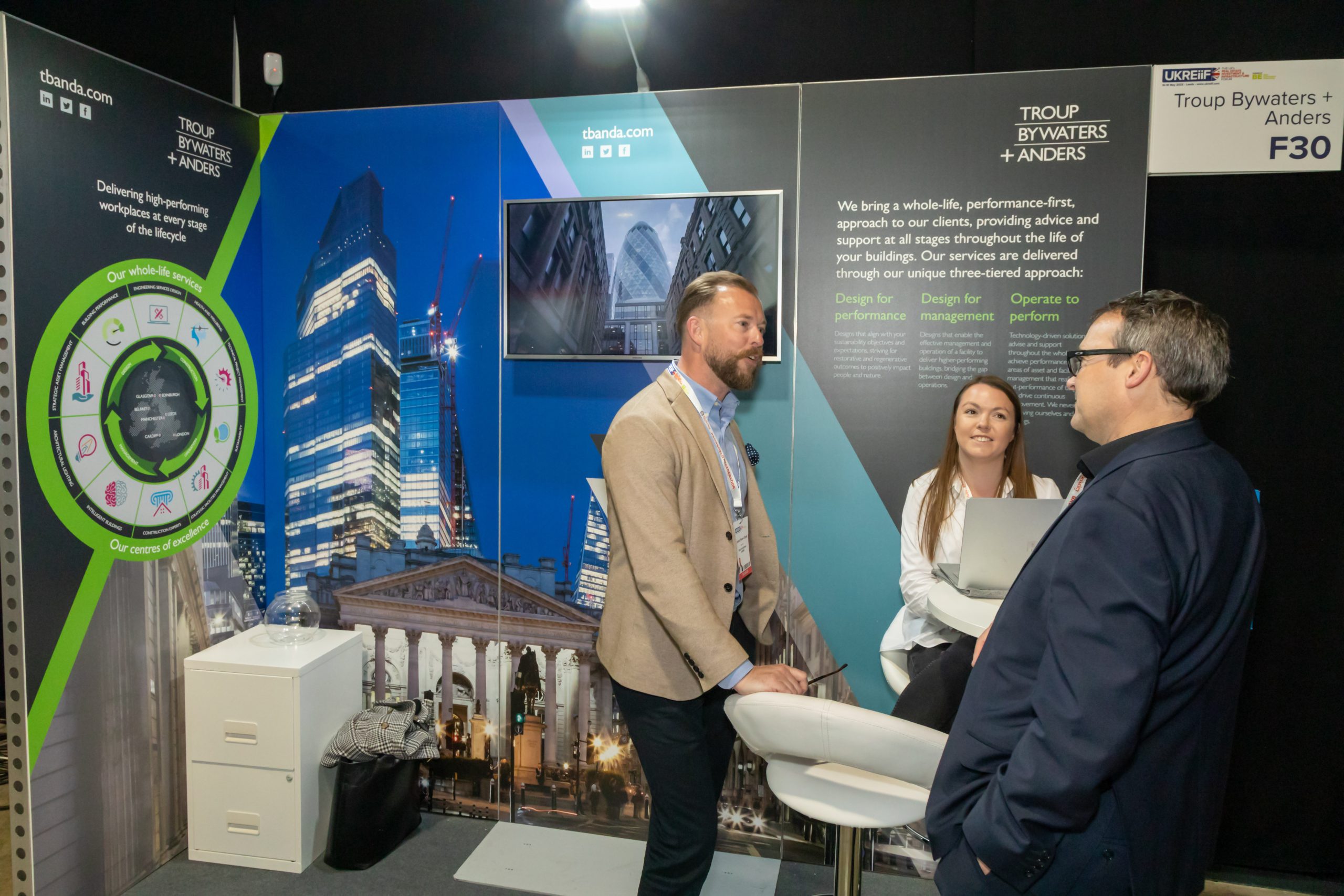 "We're thrilled to have Troup Bywaters + Anders on board for another UKREiiF! Their continued support is great. TB+A will have the opportunity to not only showcase their business at their stand in the UKREiiF exhibition hall, but they will also have the opportunity to deliver a thought leadership session to our UKREiiF delegation."