Meet our 2023 Future Leaders cohort
March 2023
We believe that everyone is a leader
We launched our first Future Leaders Meeting which was introduced to recognise the value that our next generation future leaders can have in shaping the future strategic direction of the partnership.
We believe that everyone is a leader, and our Future Leaders Group will represent their business unit as they meet quarterly to feedback and discuss business improvement ideas across every aspect of the partnership, having a direct link to the Board.

The team represent a diverse set of skills, each representing different services across our nationwide locations, having joined the business via different routes. Our Future Leaders group will be paired with a Board member as we introduce reverse mentoring, further improving our diversity of thought and progressive approach.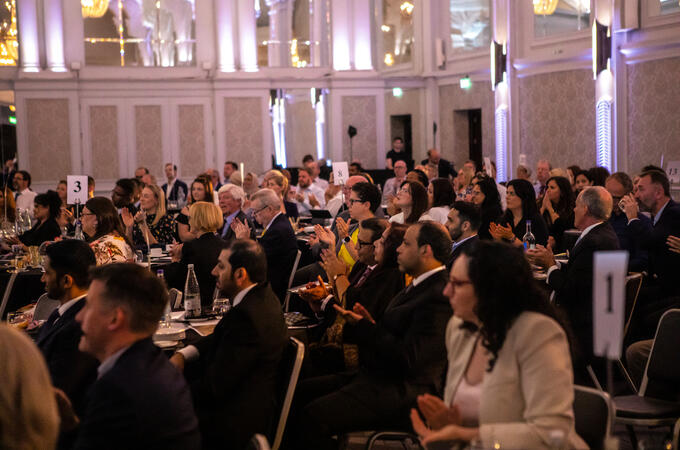 Say hello to our 2023 cohort!
Chloe Jones, HR Coordinator
Emma Baird, Assistant Lighting Designer
Fionntan Cooper, Mechanical Engineer
George Baker, Apprentice Project Manager
Grace Payne, Marketing and Communications Coordinator
Hayley McArthur, Trainee Electrical Engineer
Jack Cooper, Apprentice Engineer
Joe Hally, Apprentice Engineer
Jordan McCully, Electrical Engineer
Neil Tailor, Graduate Energy Engineer
Samuel Clark, Building Services Design Engineer Apprentice
Selin Demirci, Sustainability Engineer
Teddy Petken, Apprentice Engineer