TB+A achieve EcoVadis 'GOLD' status
October 2021
Having recently undergone the EcoVadis 2021 sustainability assessment, Troup Bywaters + Anders are thrilled to have achieved 'GOLD' status, with no corrective actions.
Our accreditation puts us in the top 5% of companies assessed and the top 3% of companies assessed within our industry.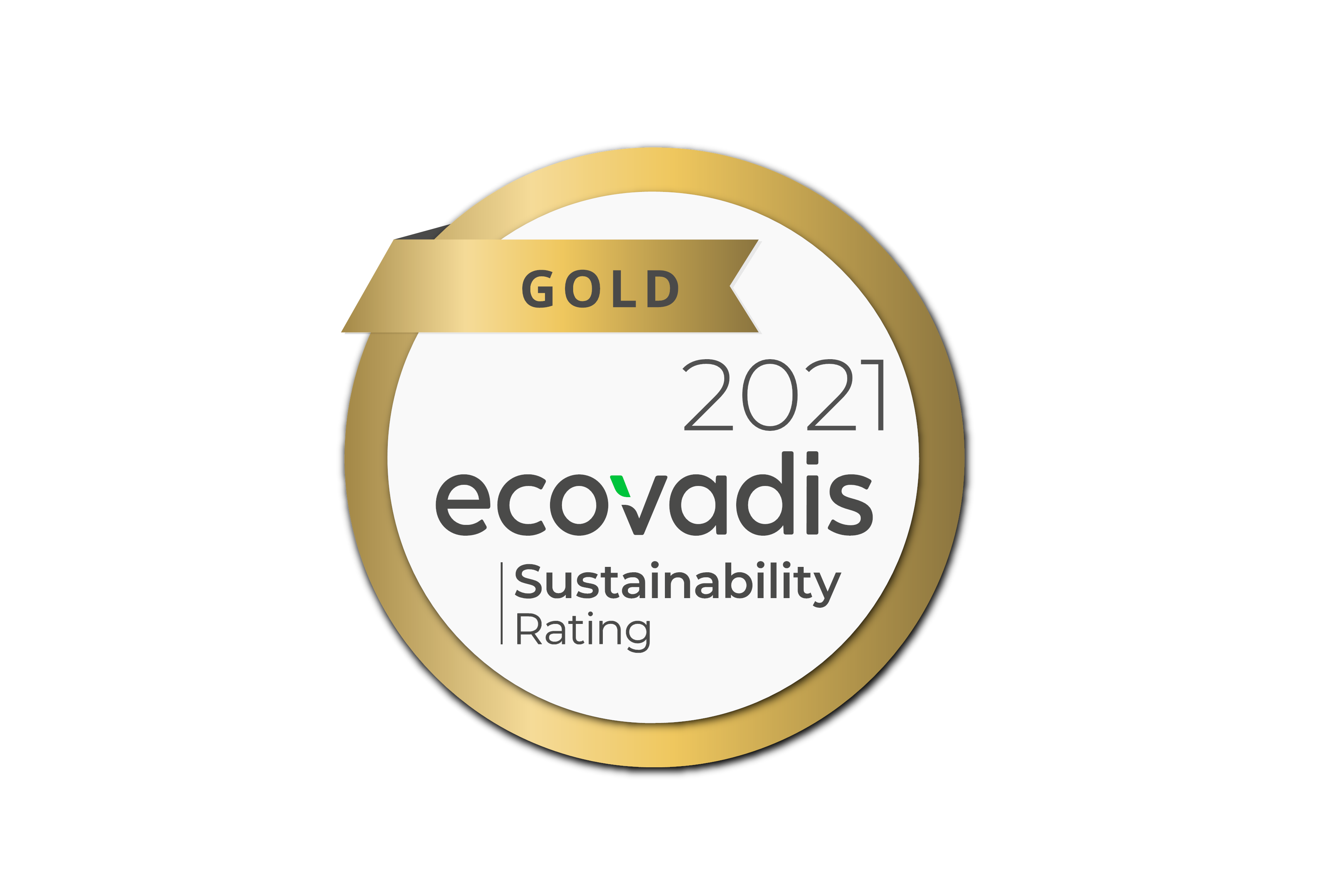 In summary, EcoVadis is an evidence based online platform, providing supplier sustainability ratings and allowing organisations to assess their supplier ESG performance.
It considers a range of CSR issues, which are grouped into four themes – Environment, Labour & Human Rights, Ethics/Governance and Sustainable Procurement.
The objective of the rating is to measure the quality of a company's CSR management system through its policies, actions and results.