Fusion21 national Consultants Framework
September 2021
TB+A one of 112 firms appointed
Following a highly competitive tender process, TB+A are delighted to be appointed as one of 112 firms on the Fusion21 national Consultants Framework which aims to support over 100 projects a year.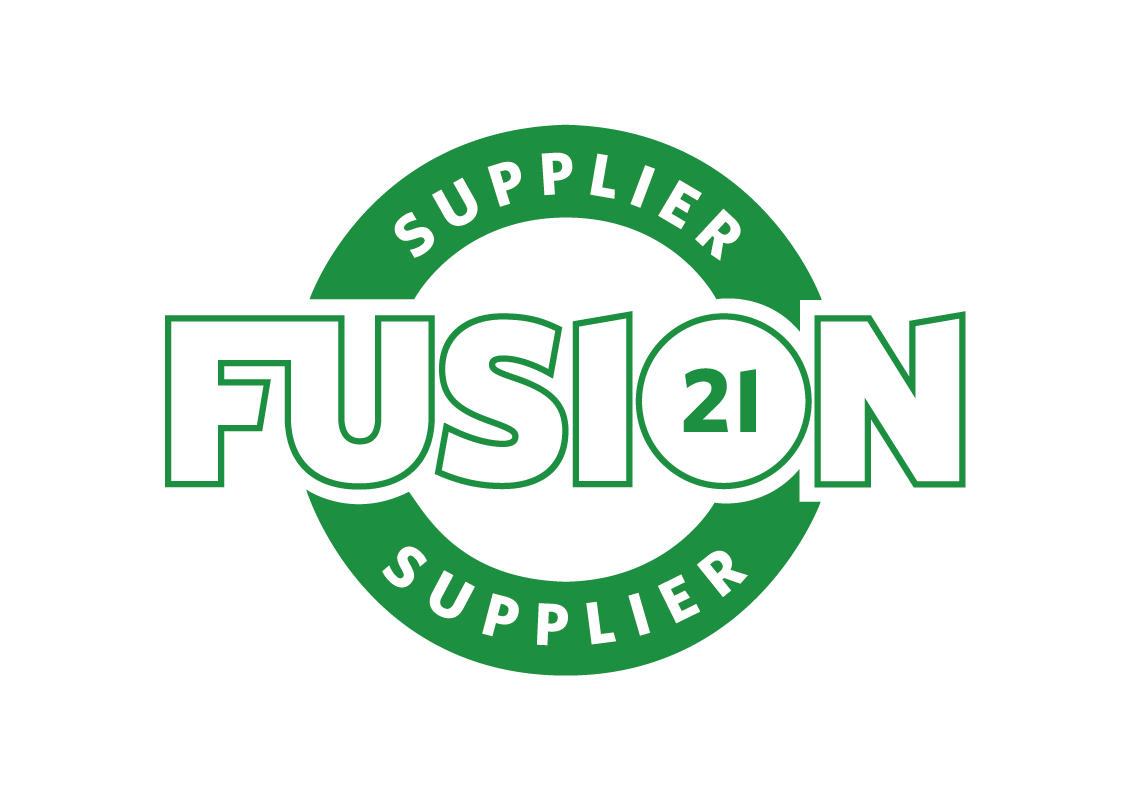 Having been appointed under the newly added 'Facilities Management Consultancy' lot, our team look forward to providing bespoke advice and consultancy to a wide-ranging list of public sector organisations across the UK.

Fusion21 Category Manager, Phil Woodhead commented: "We are delighted to welcome all of the new suppliers onto the framework, including Building Services Engineering Consultancy, Troup Bywaters + Anders. The tender process has identified the best consultants for our members to use."
Read more about the £120m framework here.