TB+A have grown and moved in Glasgow
May 2022
Celebrating 15 years in Scotland
The Troup Bywaters + Anders team continue to grow in Scotland with an increase in workload across various sectors.
Recent project wins particularly in retail, commercial and residential have enabled expansion of our technical and administration teams to maintain our services to our clients throughout Scotland and beyond.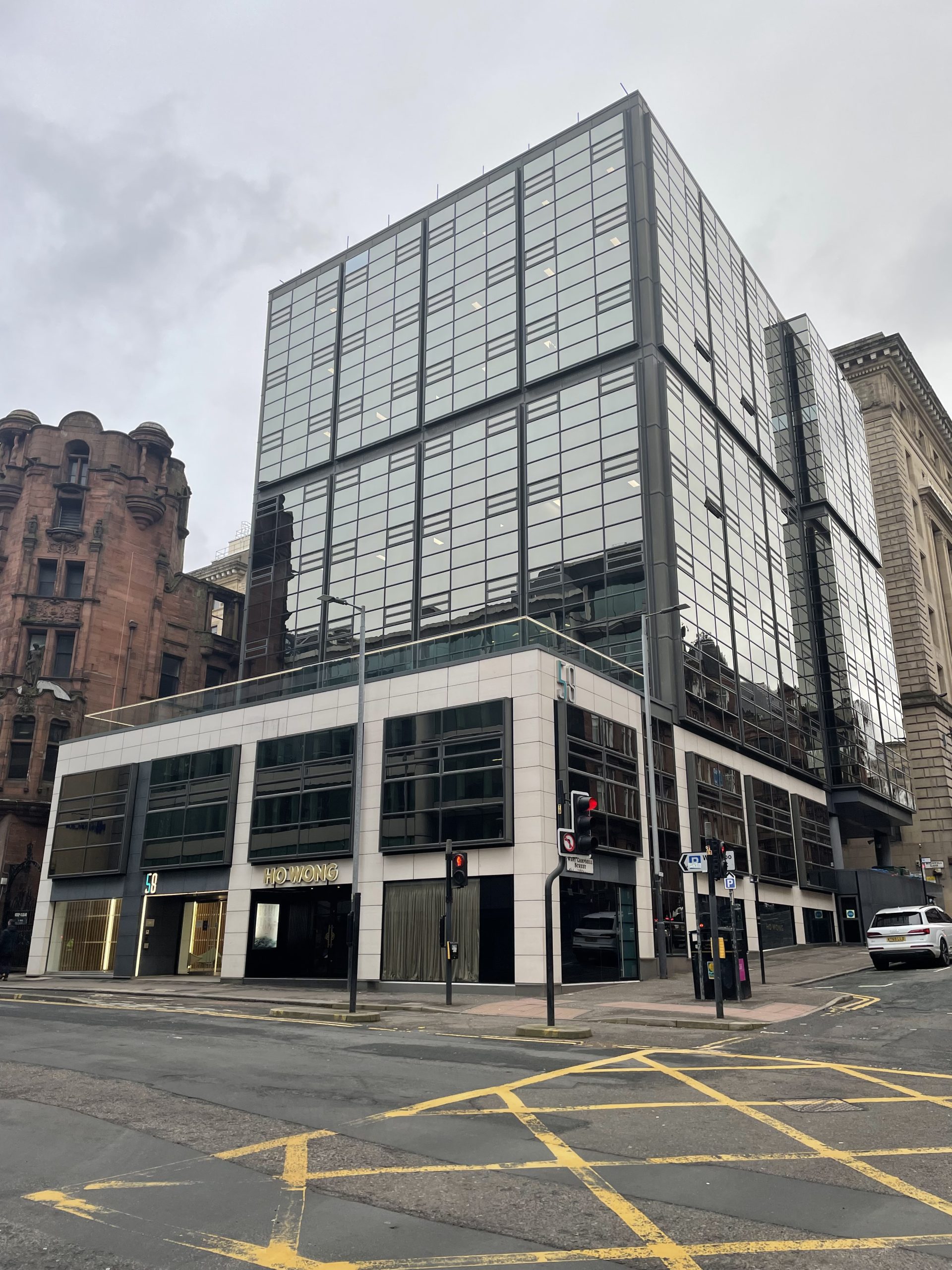 Celebrating 15 years in Scotland since the opening of our Edinburgh office and sustained growth in Glasgow since we opened in 2014, we have recently relocated to new larger offices providing greater space and facilities for our people. We will continue to offer an exceptional service to all our current and future clients from our new space in the heart of Glasgow.
We look forward to welcoming clients and visitors over the coming weeks and months, where you'll find us at:
5th Floor
58 Waterloo Street
Glasgow
G2 7DA
"The additional space and facilities in our new office provides a fantastic new environment for our people in Glasgow. In conjunction with our established office in Edinburgh this supports our continued growth plans in Scotland".