RateMyApprenticeship Top 100 Appreniceship Employers
August 2023
Our apprentices have spoken...
Every year, thousands of apprentices from various organisations share honest reviews on their apprenticeship experiences to form, what is, RateMyApprenticeship's Top 100 Apprenticeship Employers list.
We're proud to be recognised in the table for the 3rd year running, up 33 places since 2022 which is a fantastic achievement!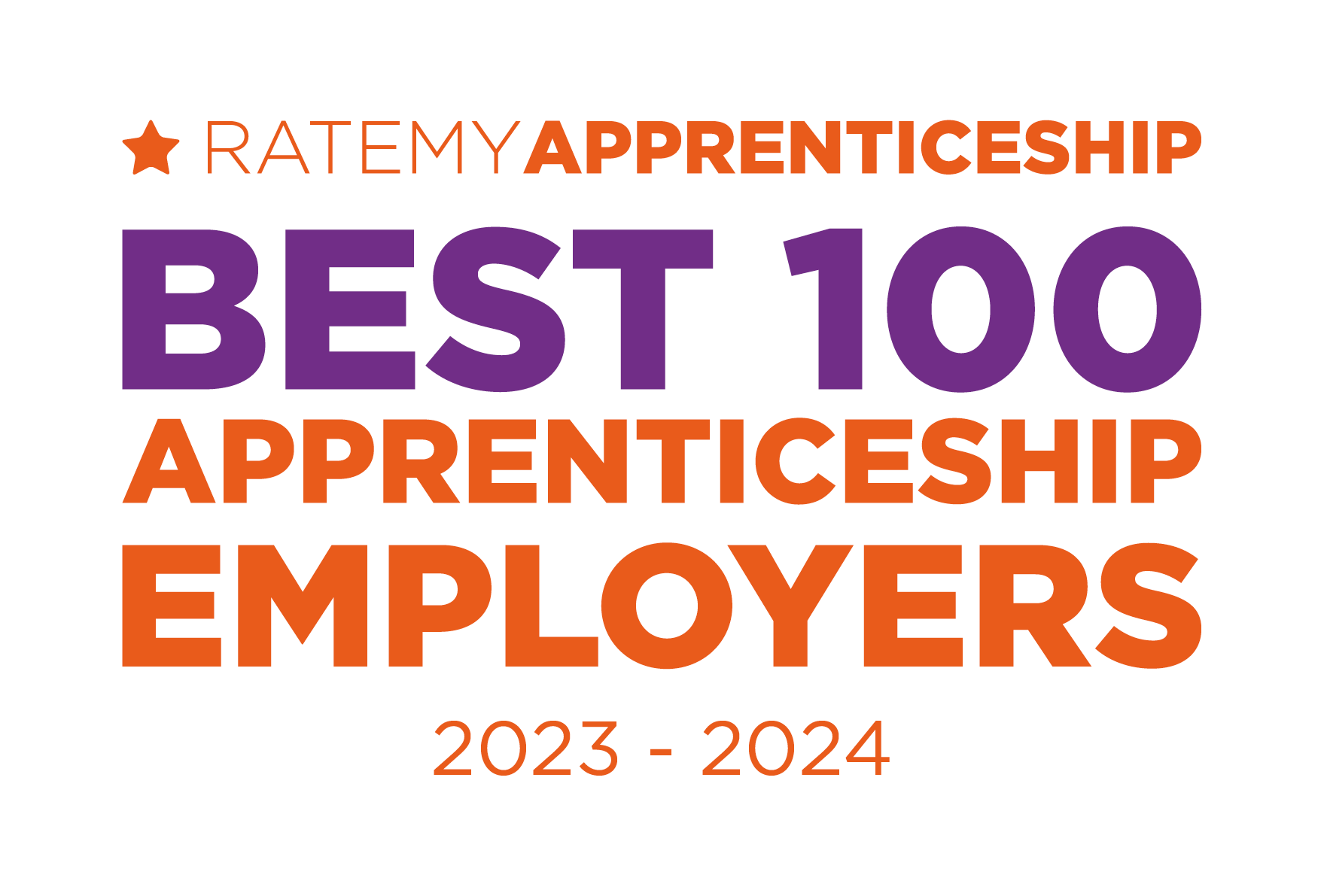 From Building Services Design Engineering to HR & Accounts, we value the feedback of all our apprentices and would like to say a big thank you to everyone who took the time to submit a review, as well as those who continue to support and help develop our award-winning apprenticeship scheme.
Hear what they had to say...
Grace Payne
Marketing & Communications Coordinator
Why would you recommend Troup Bywaters + Anders to a friend?
"There are so many benefits to working at TB+A from the people to the business' inclusive and fun culture. Not to mention, the partnership's stellar track-record of accolades and awards which speaks volumes about the company's values and ethos, making it a all around fantastic place to work."
Read more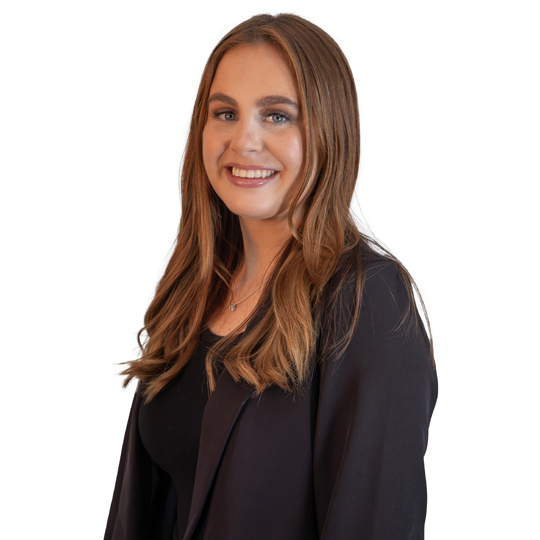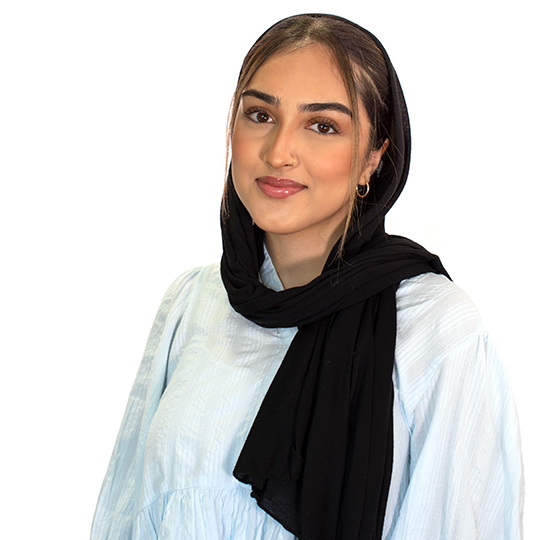 Mariam Shaikh
Project Management Apprentice
To what extent do you enjoy your programme?
"I enjoy it a lot! As someone who entered the world of work not knowing which field to go into, my apprenticeship journey has confirmed that I am someone who regularly enjoys learning new things, which I continuously do as every day in my role is very different. I learn a lot about different aspects of business in my course, which is exactly what I wanted."
Read more