TB+A & BGIS UK apprentice swap
August 2023
Widening our learning and development offering
In a first-ever for TB+A, we gave some of our building services design engineering apprentices the opportunity to complete a 4 week placement at BGIS UK, global leaders in technical integrated building facility management services.
Whilst BGIS UK apprentices joined TB+A to acquire first-hand consultancy and design experience, apprentices from TB+A joined BGIS UK to gain an understanding of on-site FM experience within a designated site providing both parties with the opportunity to become more well-rounded engineers.
All six apprentices came together on Friday 29th July to celebrate their achievements at a closing ceremony held at 22 Bishopsgate.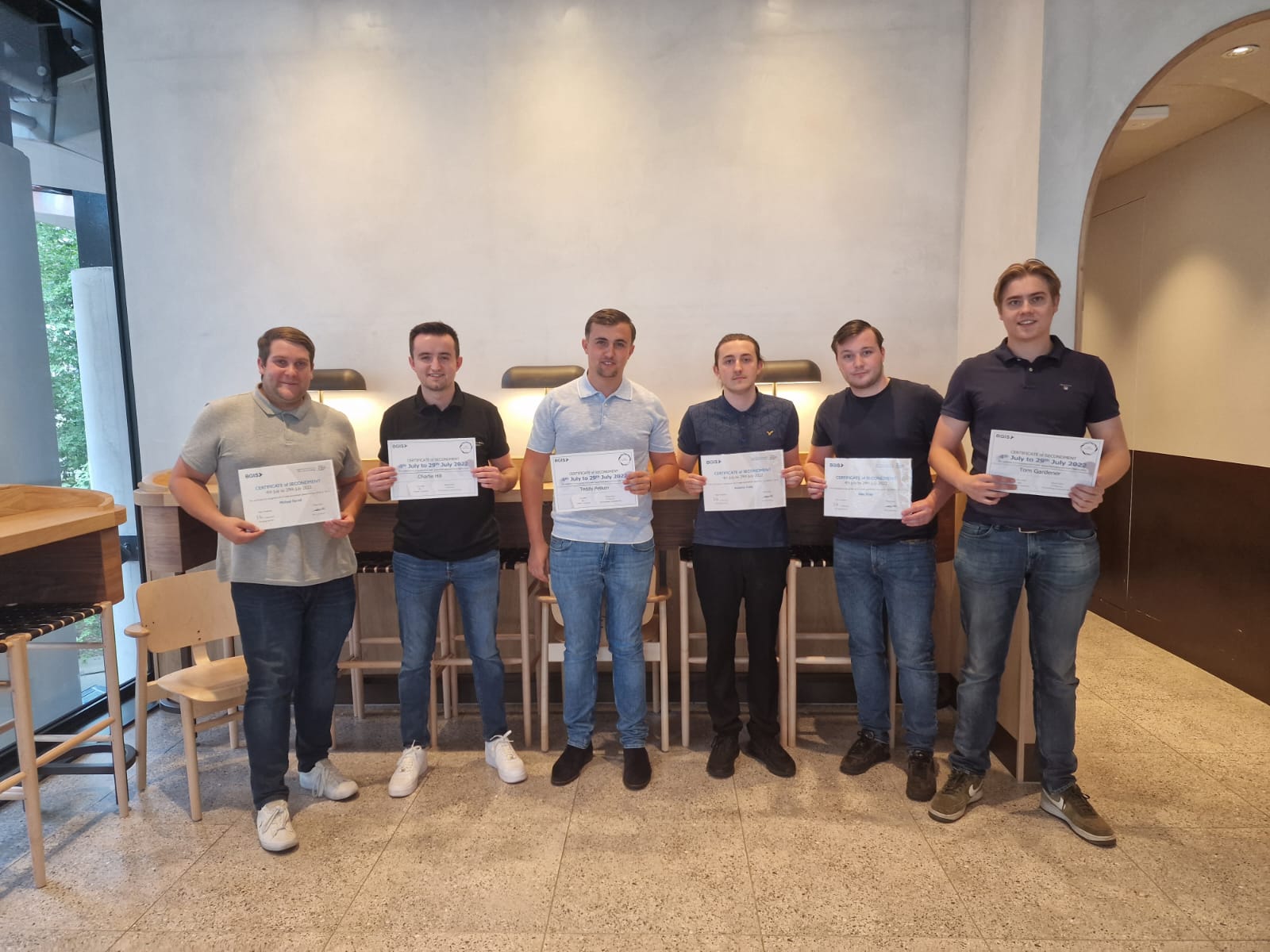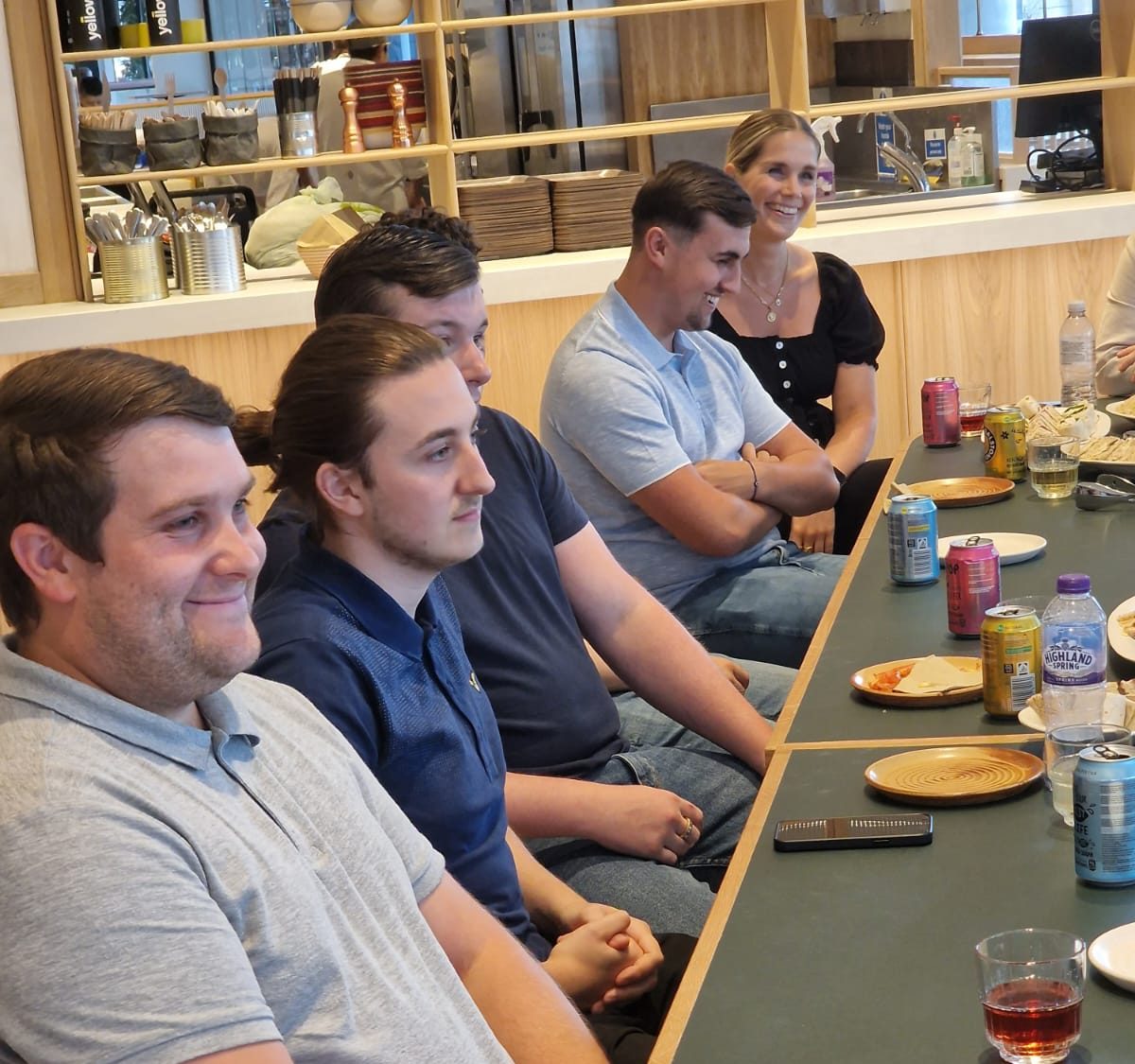 Congratulations to all apprentices involved on successfully completing their secondment:
Teddy Petken, TB+A
Thomas Gardner, TB+A
Charlie Hill, TB+A
Michael Farrell, BGIS UK
Alfie Willy, BGIS UK
Antonio Cafaj, BGIS UK
From "fixing cables to work desks or broken lights," Teddy Petken, Apprentice Engineer shares how he supported the wellbeing of occupants through the day-to-day maintenance and management of the building's MEP services.
For Building Services Design Engineer Apprentice, Thomas Gardner it has improved his overall understanding of his everyday job, helping him to consider elements such as, "design constraints and access control," which he may not have thought about previously.
"The key benefit for me was gaining a new perspective and seeing how design elements were incorporated into the final building layout, which has made me more aware of the 'cause and effect' of what I design in my everyday tasks."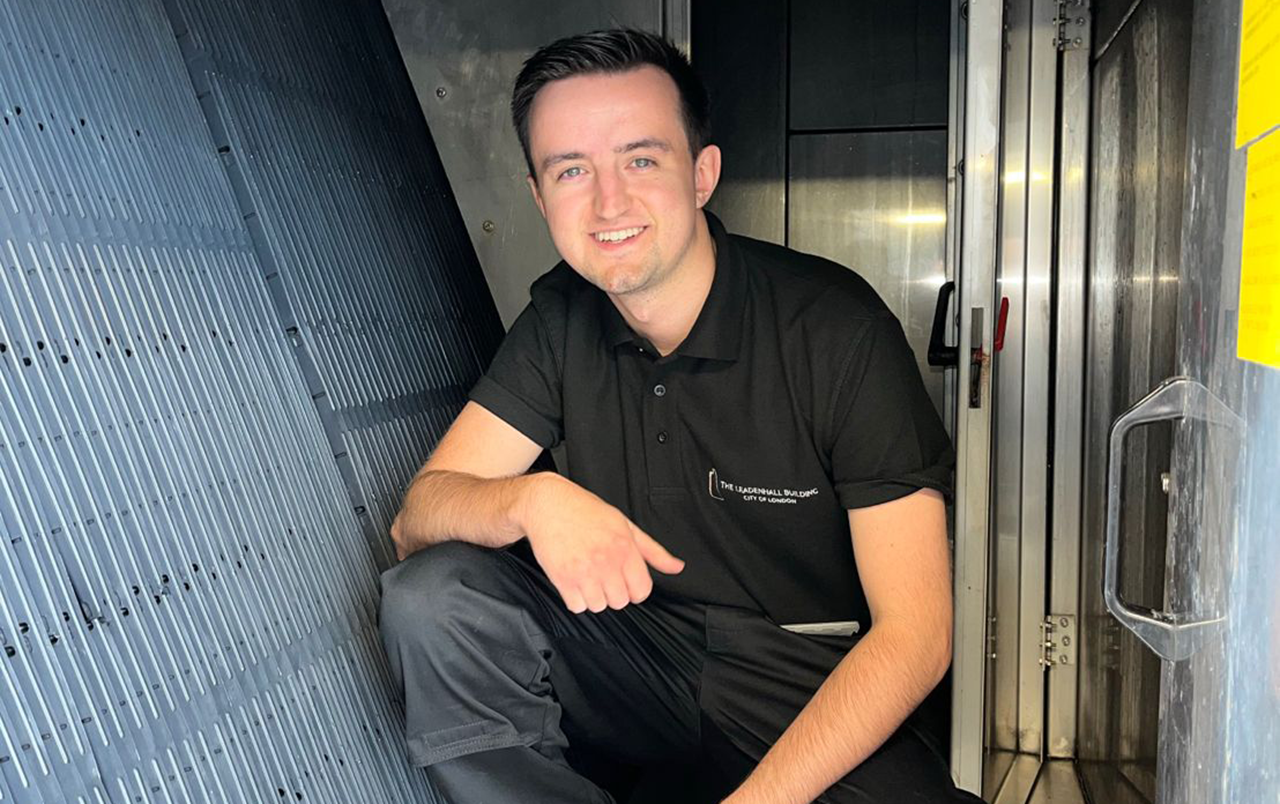 "It has been really rewarding to work with BGIS UK to develop this scheme and see what a success the secondment has been for everyone involved. This initiative has provided our apprentices with a great opportunity to broaden their knowledge and skills, whilst also creating new relationships within the industry, all of which have a great impact on their apprenticeships and wider careers. The feedback received from both apprentices and line managers has been super positive and we look forward to offering our apprentices this opportunity on an annual basis moving forward. Well done to all involved!"