World Green Building Council Net Zero Carbon Buildings Commitment
November 2021
TB+A are founding signatories
Today, the WorldGBC announces its much anticipated update to the Net Zero Carbon Buildings Commitment in recognition of the urgent need for change in the way buildings are built. The latest update reflects the pace at which industry is growing to embrace the solutions for operational carbon, expanding the scope of action, and taking significant steps to also address embodied emissions.
On the fifth anniversary of the Paris Agreement, Net Zero Carbon Buildings Commitments spike to reach 128 total signatories, with businesses and organisations covering over 5 million (tCO2e) of portfolio emissions.
To accompany the Commitment update and its reduction-first approach to decarbonisation, WorldGBC has also published Advancing Net Zero Whole Life Carbon: Offsetting Residual Emissions from the Building and Construction Sector, providing guidance for how the industry should recompense for its total carbon impacts.
As a signatory and forerunner in the Race to Zero, we are building on actions that we are already implementing and transitioning to the updated Commitment to tackle whole life carbon emissions.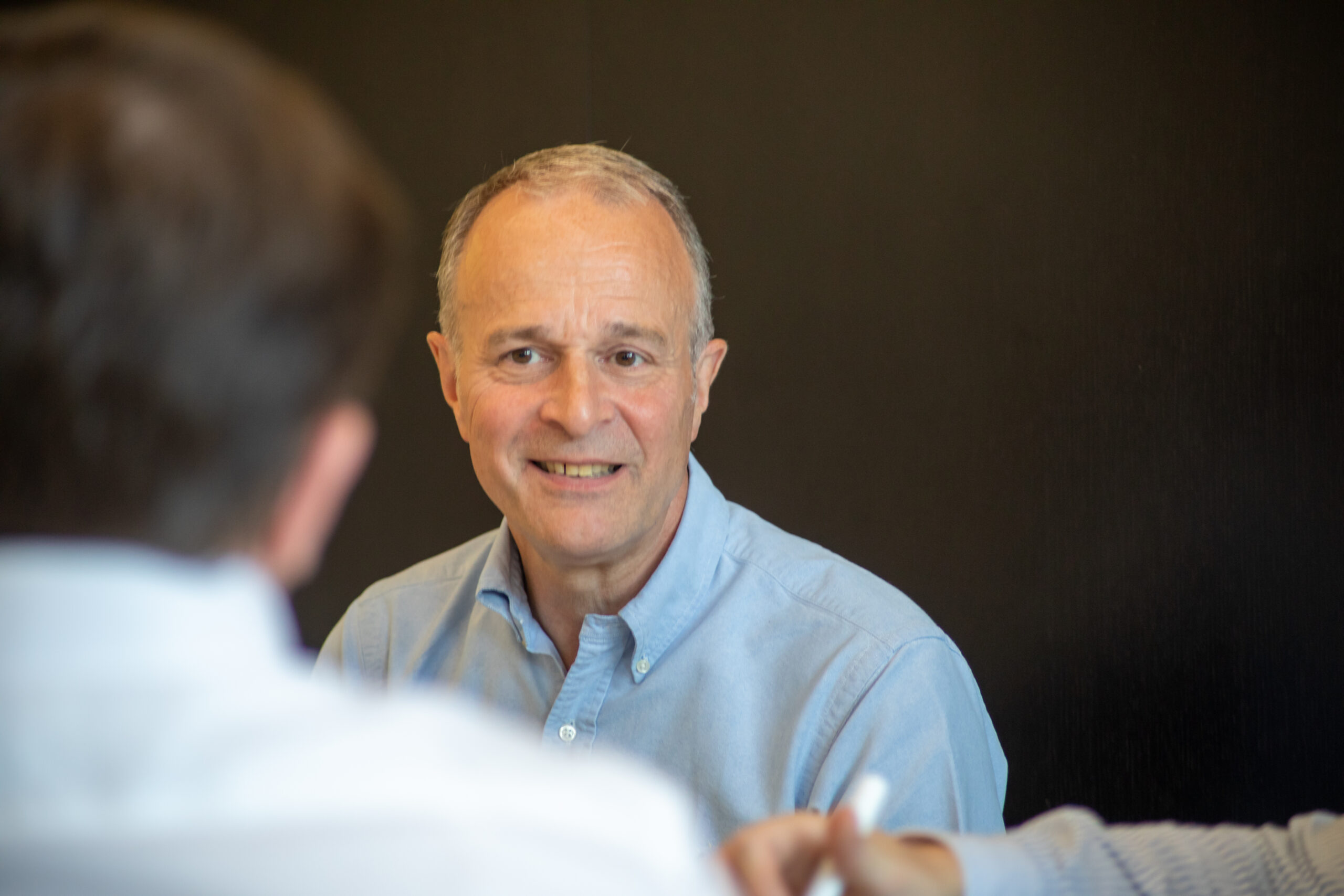 Peter Anderson, Managing Partner, Troup Bywaters + Anders says: "Troup, Bywaters + Anders are proud to make the transition and adopt new embodied carbon requirements introduced in this update to the Net Zero Carbon Buildings Commitment, organised as part of the Advancing Net Zero project by WorldGBC. A whole life approach is fundamental to driving down carbon emissions in the built environment and aligns with our approach and the services we provide."
"As we build momentum to COP26, the growth and impact of the WorldGBC Net Zero Carbon Buildings Commitment signals a leap towards sustainability in the built environment. There are now 128 total signatories, comprising 94 businesses and organisations, 28 cities and 6 states and regions. The businesses and organisation signatories now cover over 9,000 assets, 5 million (tCO2e) of portfolio emissions, 42 million m2 of total floor area and approximately USD 150 billion in annual turnover. Together with our new and existing signatories, we will work to drive sustainable buildings for everyone, everywhere."