Kingsley Green, Kingfisher Court
London
CLIENT
Hertfordshire Partnership NHS Foundation Trust
SERVICES PROVIDED
Performance design, Client advisor
BREEAM
AWARDS
WINNER 'Mental Health Development' Building Better Healthcare Awards 2015
WINNER 'Grand Prix Design' Building Better Healthcare Awards 2015
WINNER 'Project of the Year 'Design in Mental Health Awards 2015
About Kingsley Green, Kingfisher Court
Hertfordshire Partnership NHS Foundation Trust is committed to providing excellent health and social care for both people with mental ill health and those with a learning disability.
The Trust set out a £100m five-year strategy for developing their estate, which was agreed in 2008.
As part of this strategy a new 86 bed Adult Mental Health Unit is being constructed at Kingsley Green in Hertfordshire.
A £42m investment was funded one of the most advanced facilities in the country, inspired by international best practice and providing an environment that helps people recover from mental illness.
The unit consists of five 16 bed wards, ECT suite, 136 suite, pharmacy and catering facilities.
TB+A were a key Trust team member in setting the engineering services brief and energy strategies to coordinate with the site wide development control plan.
Following Trust sign off, TB+A were appointed by Medicinq Osborne as part of the P21 team to act in an advisory role, checking the Contractors design solutions for compliance with the brief.
This included a detailed peer review of the thermal model, renewables strategy and compliance with Building Regulations Part L2A. Following our findings our appointment was subsequently extended to construct a full dynamic model to provide the team with confidence of compliance.
Opening in 2014, the design of Kingfisher Court has drawn upon international best practice to create a health and therapeutic environment to support people on the recovery journey from mental illness.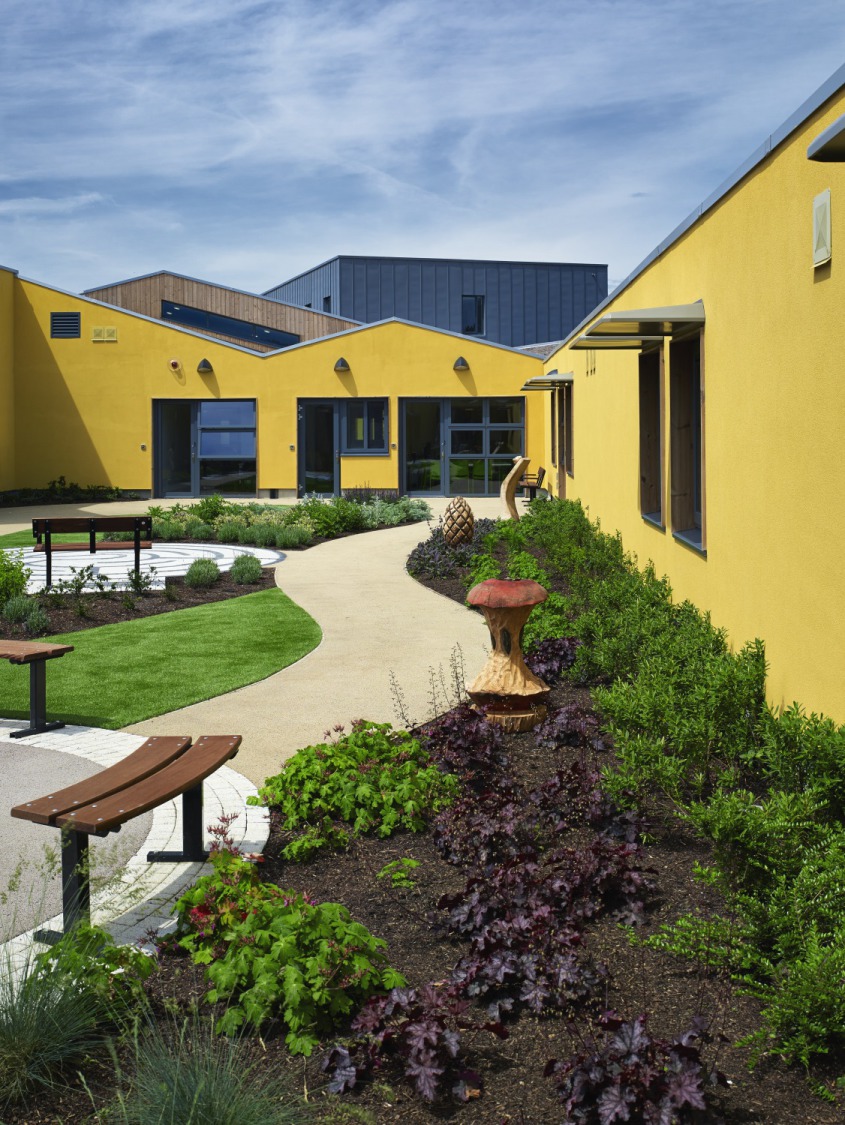 "Having worked with TB+A for several years on a combination of projects with values up to £40million I have always found them professional, approachable and knowledgeable. Their understanding of client requirements is excellent and their flexibility in adapting to changing priorities is refreshing. Their knowledge of specialised health requirements is exemplary."