TB+A are leading the industry towards a net zero future and are working with the UK Green Building Council (UKGBC) and World Green Building Council (WGBC) to achieve this.
UKGBC is a membership-led industry network radically transforming the sustainability of the built environment. They represent the unified voice of our industry's current and future leaders who are working together to deliver a just transition across the sector, in response to the climate and nature crises.
TB+A first started working with the UKGBC in 2013.
Our adoption of the 1.5°C science-based targets has led us to become a forerunner in the 'Race to Zero' campaign with real action across our operations and supply chain. We account for our impact on the world and whilst we transition towards net zero we have sought meaningful initiatives to offset our impact, make a difference to humanity and to address global biodiversity loss around the world.
We are proud to join the 'Race to Zero' coalition of businesses setting an industry leading position in advancing net zero for the built environment.
Leadership programmes
We are actively involved and sponsor UKGBC's powerful Leadership Programme, with several employees having attended or are currently on the three flagship programmes which are:
Apprenticeships
We recognise the importance of empowering the future generation and our work on embedding sustainability into the Apprenticeship standards with iFate align with the UKGBC Bitesize knowledge flyers aimed as an introductory level overview of sustainability topics. We are proud to have assisted in the review of these documents. This work has influenced our STEAM presentations to schools.
Events
As a commercial partner, TB+A has supported the UKGBC with various events over the years including:
UKGBC Virtual Pavilion – Build Better Now
In 2021, the UKGBC Virtual Pavilion united the built environment sector at COP26. The Virtual Pavilion showcased visionary, useful content, insightful speakers and aimed to encourage engagement through:
A virtual exhibition area showcasing best practice examples of carbon reduction in practice
Online events including tours, presentations, and panel discussions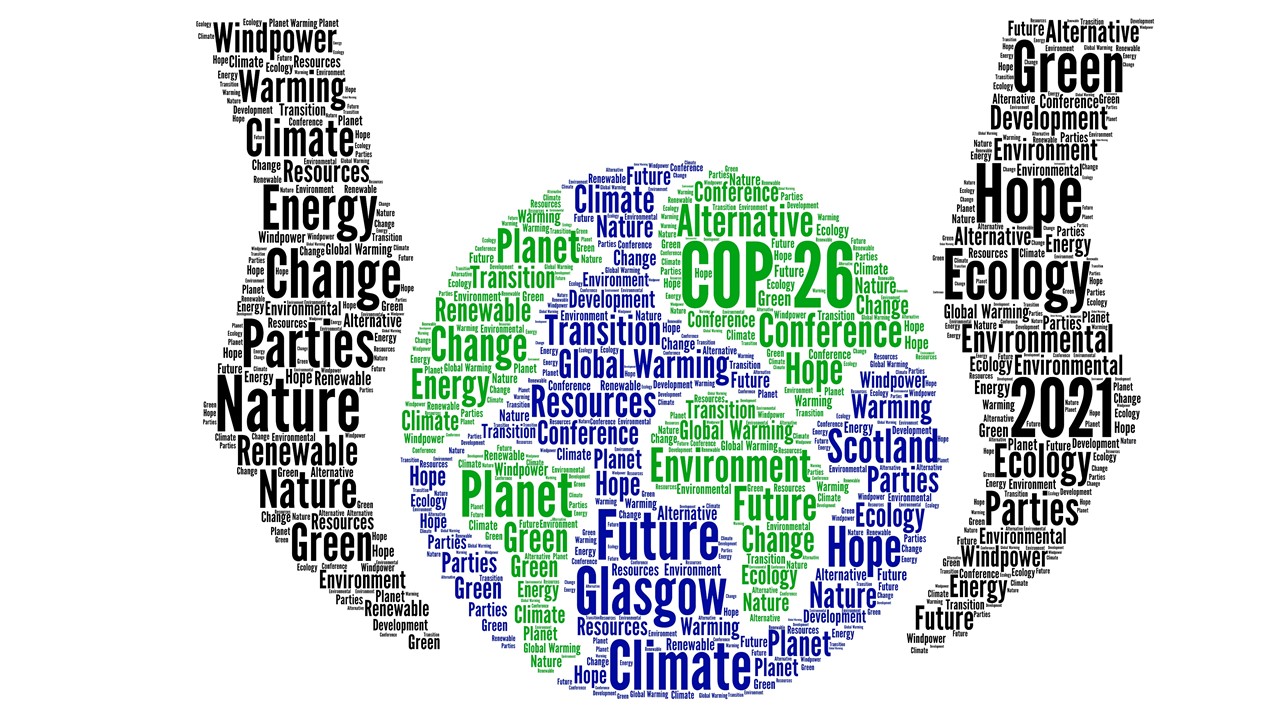 Advancing Net Zero Status Report
TB+A are a signatory of the World Green Building Council's Net Zero Carbon Buildings Commitment and are pleased to be featured in the latest report to share our progress and learnings, along with an alliance of 175 others.
We have committed to playing our part in addressing climate change and resource consumption, protecting the environment for future generations, and decarbonising our portfolio and operations.
Through advocacy and thought-leadership, we continue to encourage and influence others within the built environment to join us in the #RaceToZero.
Timeline
2023 – Mark Richardson is studying systems change in the built environment as part of a working group
2023 – Rob Cargill attends kick-off session for UKGBC Scotland's Commercial Retrofit: Scottish Policy and Practice initiative
2023 – Mary Harding joins the Learning & Development focus group of UKGBC
2023 – Our Tom Pemble and Michael O'Gorman complete the Future Leaders Programme
2023 – Remain a signatory of the Net Zero Carbon Buildings Commitment
2022 – Launch of the Value of Urban Nature-based Solutions framework. Managing Partner, Peter Anderson was one of the speakers providing guidance and an overview of the new framework
2022 – UKGBC hosts of the UKREiiF Roundtable on a Whole Life Carbon Roadmap. Partner and Head of Sustainable Innovation attended as a speaker and panellist
2022 – UKGBC launched a new publication on Delivering Net Zero: Key Considerations for Commercial Retrofit. Rob Cargill, Partner and head of our Scotland and North of England offices was a speaker providing an insight on this subject
2021 -

TB+A provide critical support for the launch of UKGBC Scotland, including strategic direction, and co-hosting events in Glasgow during COP26.

2021 - Open letter to the PM about the Planning Bill directly aligning with the obligations under the Climate Change Act
2021 - Joined the Race to Zero campaign and set science-based targets for 2030 via the SBTi's SME validation route
2021 – Joined the Race to Zero campaign and set science-based targets for 2030 via the SBTi's SME validation route
2021 – Signed up to the WGBC NZCB Commitment SME Verification Pathway
2021 - UKGBC EN16978 review
2020 - Signatories to the WorldGBC Net Zero Carbon Buildings Commitment
2020 – Peter Anderson, Managing Partner attended the Recalibrate course. A programme for Built Environment Leaders to explore personal and business goals aligned with the global climate and planetary emergency.
2019 - UKGBC BSE Engineers Declare signatories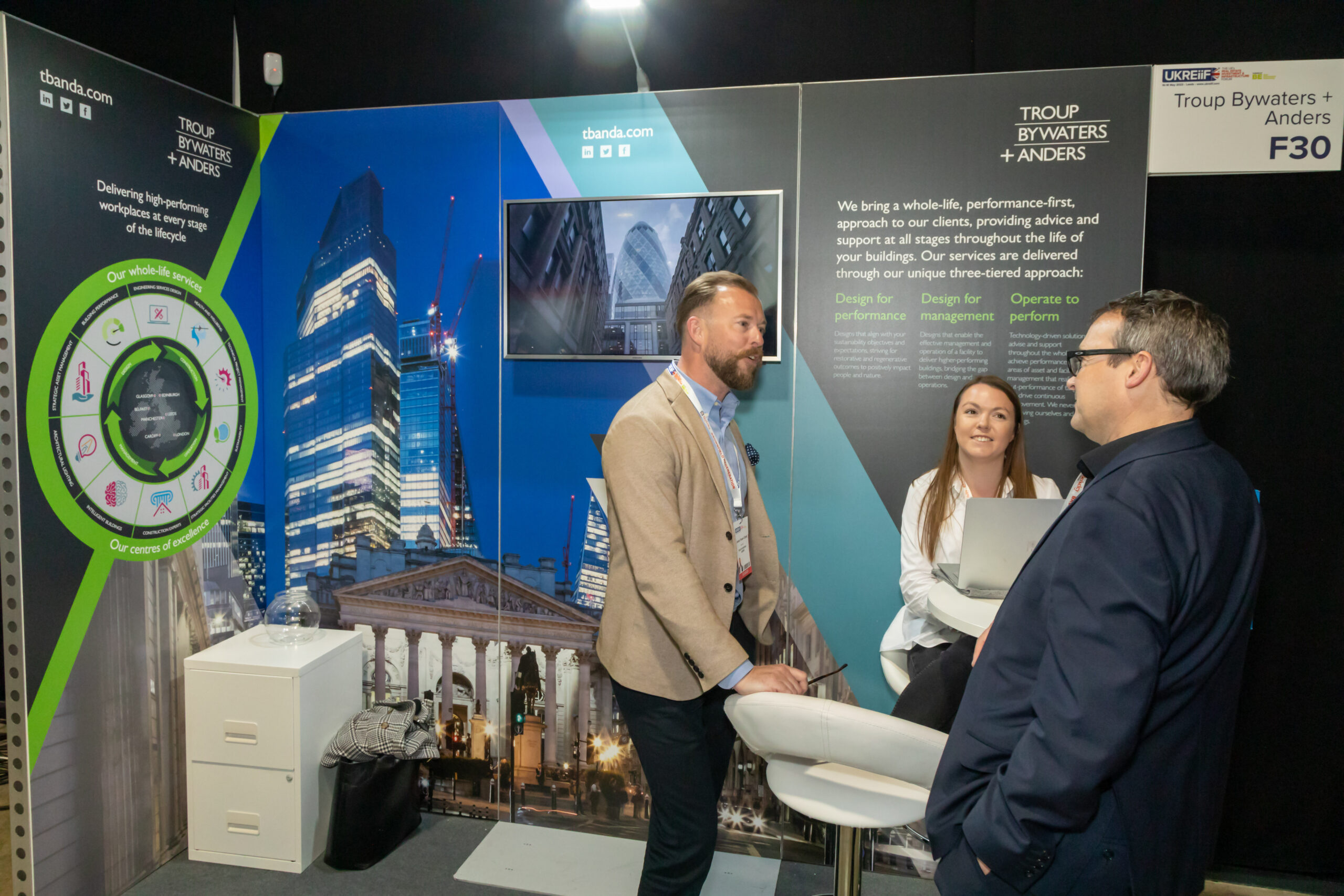 UKREiiF 2023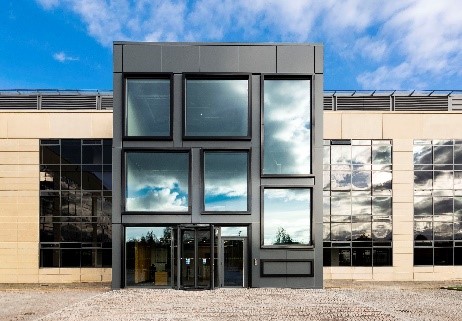 Case studies / projects
4-5 Lochside Avenue, Edinburgh Park
Our Edinburgh office completed a full refurbishment and transformation of a 1990's building to provide fossil fuel free, zero direct emissions office accommodation aligned to Net Zero targets and Scottish Government "New Build Heat Standards"
A "RetroFirst" approach
'Wellness' agenda best practice
All electric zero fossil fuels building meeting "zero direct emissions" objectives
Achieving UKGBC 2025-2030 interim targets for operational energy use 'in design'
Our sustainability strategy & action plan was developed following a materiality exercise to look at our areas on most influence and impact – we identified that we can positively act on 12 of the 17 UN Sustainable Development Goals.
Barclays – 1 Churchill Place
TB+A's Energy Performance and Sustainability team and building services design team were commissioned by Barclays Bank to provide a strategy and design to align the operational performance of their London Headquarters to net zero carbon performance.
Barclays Bank embarked upon a phased transition for their circa 100,000m2 UK headquarters to become net zero carbon aligned.
Aligning to the UKGBCs energy performance targets for offices showed that building's operating in 2025-2030 will have an energy budget of 90kWh/yr (NLA) to be net zero carbon aligned. Originally the building was operating at 4-5 times this amount.
A selection of services TB+A carried out to reduce energy consumption were:
Detailed review and audit of landlord and tenant building services and building envelop
Preparation of high-level energy use optimisation study
CIBSE TM54 dynamic energy modelling including detailed modelling of building service controls to assess the impact of building services optimisations
RICS BS EN 15978 life cycle assessment of the refurbishment
The work has enabled a realistic route to net zero carbon performance to be put in place.
"Businesses and their leaders alike, need to review and renew their ambitions and positioning in meeting the needs of the future. There is no more critical time than now. The UKGBC Recalibrate Executive Leadership Programme and ongoing partnership with TB+A, aims to inspire and support leaders and businesses across the Built Environment value chain. It was incredibly impactful to work with Peter Anderson during our six-month 2020 pilot programme, Peter lead the way in exploring what purposeful leadership means at this time, and the collaboration cross sector for us to generate transformational change. TB+A seeks to drive sustainability from the centre of its approach and services, and was one of the first signatories to the WorldGBC Net Zero Carbon Buildings Commitment"